The UOC Library celebrates reaching a thousand followers on Twitter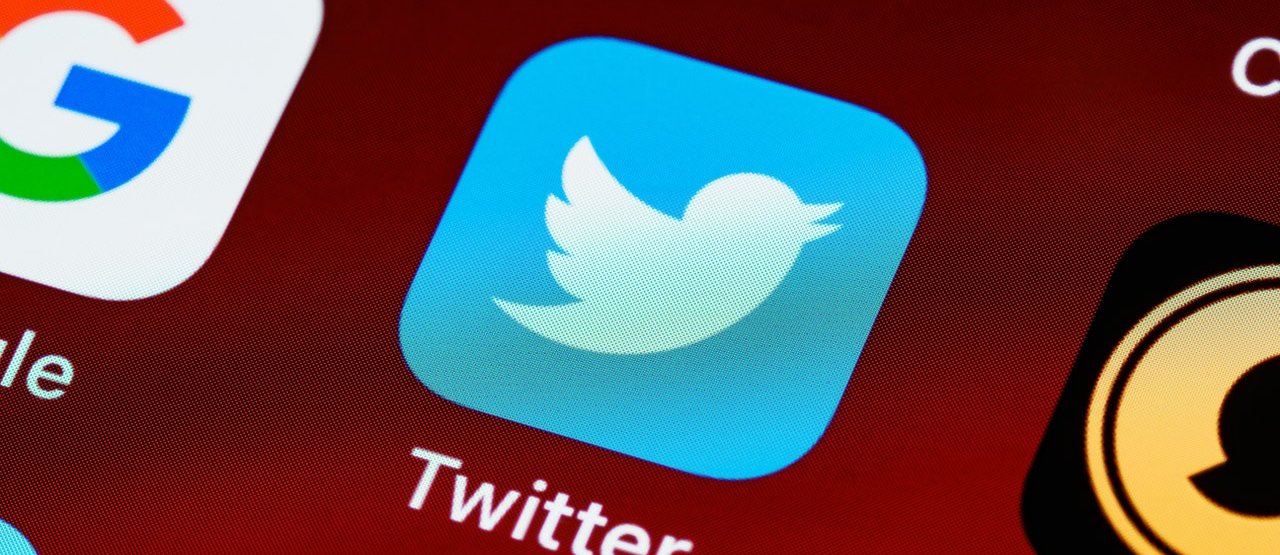 26/01/17
Marta Zygadlo is a lawyer and student on the master's degree in Food, Society and International Food Governance.
La Biblioteca de la UOC té motius per a celebrar la seva presència a la xarxa
The UOC Library has reason to celebrate its presence on Twitter. During 2016, we posted 902 tweets and the number of followers rose by 172%, which led to us reaching the symbolic figure of 1,000 followers in the second week of January 2017.
Our follower number 1,000 was Marta Zygadlo, a lawyer living near Barcelona who is studying the master's degree in Food, Society and International Food Governance, a 60-credit programme run by the UOC in English that is designed to let students delve deeper into the analysis of agriculture and food policies. Her Twitter account, which has 400 followers, focuses on articles and comments relating to healthy food, sustainable food systems and preserving biodiversity.
In response to this landmark, the UOC Library wanted to thank Marta and sent her a present – an external battery to recharge her mobile devices.
The Library's Twitter account grew throughout 2016, especially in terms of the interaction and the number of retweets and likes received each day. The most quoted tweet was about the infographic about the benefits of open access (24/10/2016) with 5.279 impressions.
This channel is designed to let people know about what goes on at an academic library in its work to support learning and research; it looks to bring both current and potential users into closer contact with the UOC Library's day-to-day activities.