The ONCE Foundation and the UOC cooperate to guarantee accessible learning resources
Subject: 
Multidisciplinary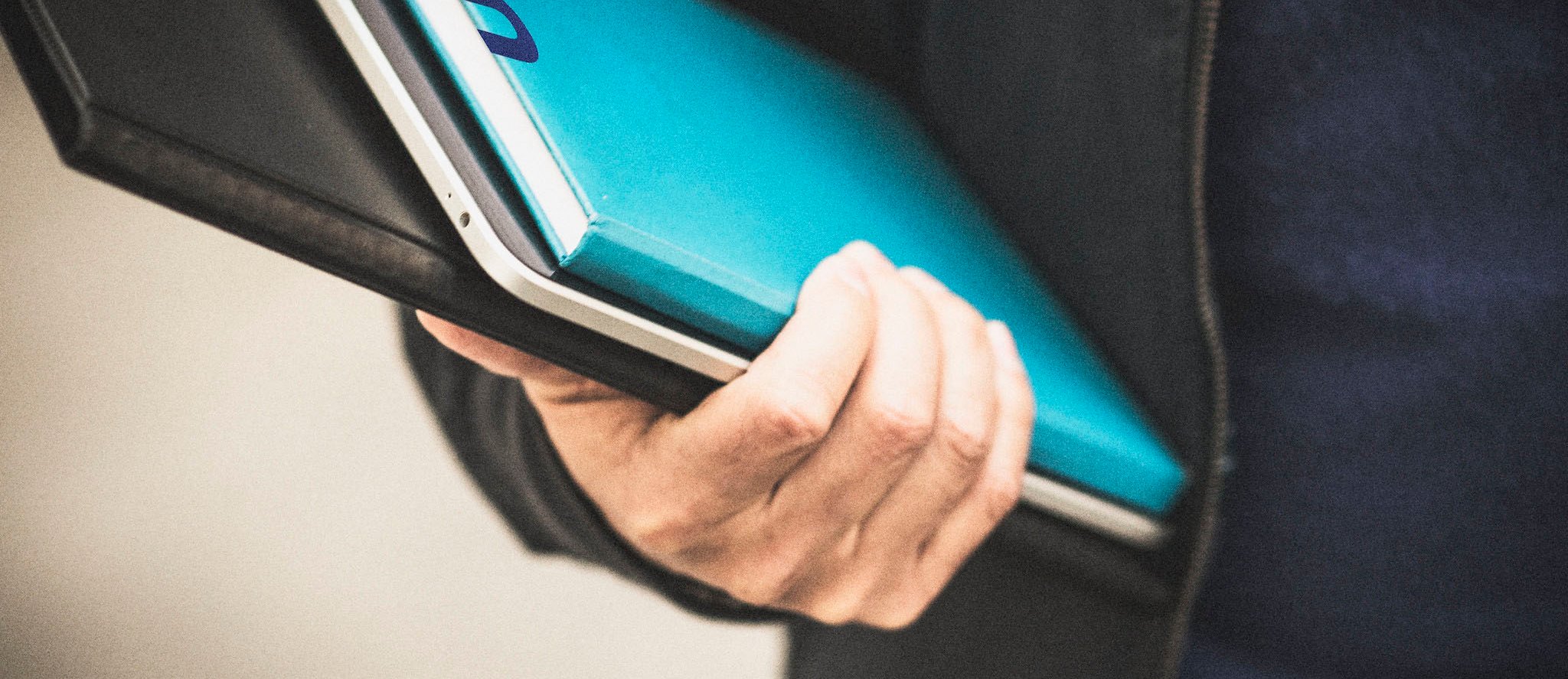 07/02/19
The UOC adapts tests and other materials to the needs of over a thousand students with a disability.
The ONCE Foundation and the Universitat Oberta de Catalunya (UOC) have extended their framework cooperation agreement and will continue to work together towards the inclusion of students with visual impairment.
With this aim in mind, on 27 January, the president of the UOC, Josep A. Planell, and Ms Rosa Díaz Palmer, on behalf of the Foundation, ratified the extension of the agreement between the two institutions.
The goal behind the agreement is to establish the foundations for long-lasting cooperation, with a view to meeting the requirements of people within the educational community who have a disability. This includes promoting training sessions and adapting content for people with severe visual impairment or blindness.
Accessible UOC resources
In the 2017/2018 academic year, 1,437 students with a disability enrolled at the UOC on a bachelor's or university master's degree course. This translates to a 64.6% increase for this group over the last four years. Today, the UOC is the first choice for Catalan university students with a disability, and the second for students around Spain as a whole, according to the Guia d'atenció a la discapacitat a la universitat 2018 (Guide to Disability Services at University 2018).
To provide accessibility to the whole of the academic community, the UOC Library creates resources using XML metalanguage to offer content in multiple formats. "Having audiobooks in DAISY meets the needs of people with visual impairment as it allows them to work with the audio and PDF version of texts, and aids reading material based on text-to-speech tools", explained Cristina López, director of Library Services for Learning.
"If a student needs to request material in another format, however, they just have to inform their tutor in advance", added Sílvia Mata from Student Support Services. This is when the UOC Library takes over and does what it can to adapt the content.
Classroom learning resources meet the needs of all students, irrespective of where they are, the device they use or the requirements they may have. This is complemented with "personalized monitoring of students with a disability throughout their time at the UOC", highlighted Mata.