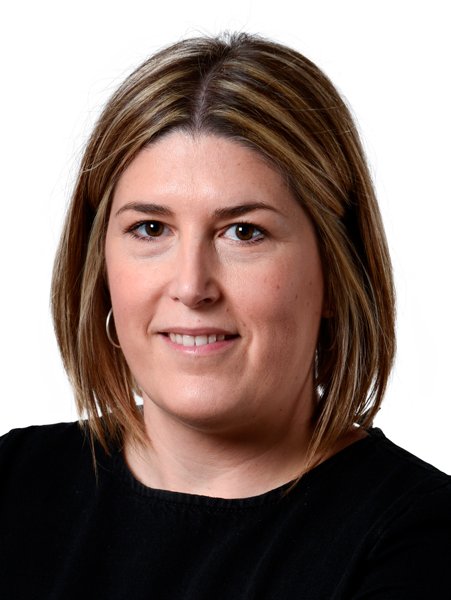 Cristina López
Operative group: 

Library for Learning

.

Director
How can Cristina López help you?
Her work contributes to ensuring maximum quality in the learning resources offered. These are the materials that the teaching staff select in partnership with the Library and which accompany students in their learning experience.
She manages the Library for Learning team, composed of a number of subject librarians and specialists in tracking the publication of UOC-created learning resources.
This group's mission is to provide support to faculty members and assist them in choosing the best learning resources, optimizing use of the Library's collection, helping it grow by adapting it to teaching needs, guaranteeing economic sustainability and ensuring ethical use of the information.
Education and professional career
Cristina holds an official diplomatura degree in Library and Information Science from the University of Barcelona (UB), and has complemented her studies with internships at the UB Library, the MNAC Library and, later on, also at the UOC Library.
After this first contact, she joined the UOC team, performing tasks related with learning resources services and management. Convinced that it is essential to be up to date with the latest trends in the field of information science, she has decided to take the postgraduate course in Knowledge Management (UOC).
Currently, she is also a member of Line 2 of the Spanish University Libraries Network (REBIUN), specialized in providing support for teaching, learning, research and management.
Personal interests
I very much enjoy reading, music and open-air cinema, as well as travelling, weather permitting. Most of all, I enjoy caring for those closest to me. I spend the rest of my free time discovering places of natural beauty in the Penedès region, watching R.C.D. Espanyol, the football team I support, and unearthing new resources on the internet.