The Library's digital collection
Subject: 
Multidisciplinary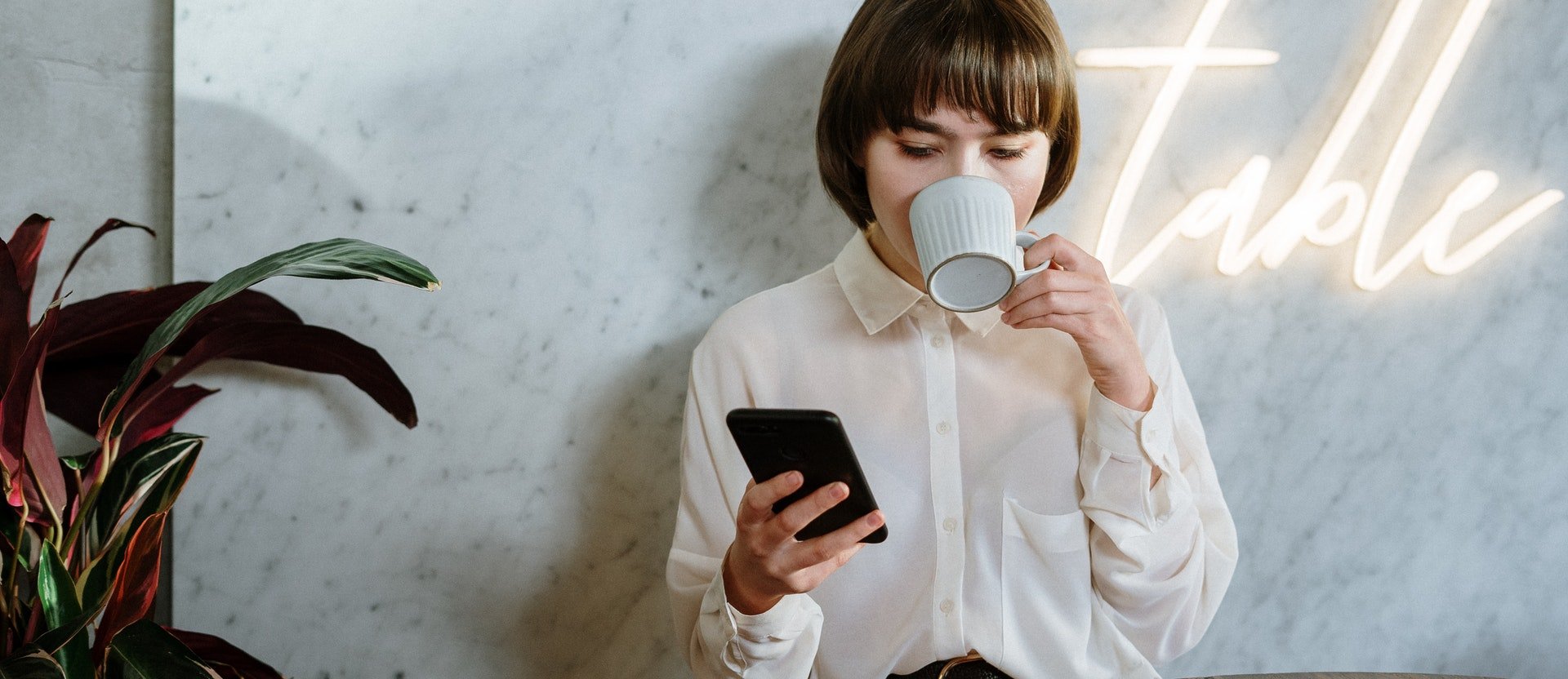 17/04/19
Take advantage of the UOC's online content from anywhere and at any time.
Available 24 hours a day, 365 days a year, you can view content from your mobile or PC, on the sofa at home or while waiting for your flight. Scroll down to see some interesting items from the Library that will keep you learning and reading about your favourite topics even while you are on holidays.
Music and theatre
This list offers a selection of audio and video files from thousands of artists, composers and choreographers. Thanks to this list, you will have access to the Royal Shakespeare Company's plays and operatic performances, such as Puccini's La bohème.
Recipes
In this dossier you will find information about culinary traditions from around the world, such as the recipe for bobotie, a South African dish made with minced meat, and about the Smithsonian Food History project, where chefs and historians explain the traditions and history of the USA through food.
You can also browse Academic Video Online (AVON) cookery videos which give tips and new ideas for your favourite dishes.
Travel
If you're thinking about going travelling, you can't miss National Geographic Traveler, a travel and tourism magazine published by the National Geographic Society. You can browse its contents from 1987 to the present day, including, for example, a city guide to Copenhagen, and information on the USA's fifty different states.
Additionally, AVON gives you access to a collection of documentaries and programmes providing insight into the local culture of a range of destinations.
Documentaries
Off the rails: "My home became a Subway, and I didn't wanna give it up." Darius McCollum, who has Asperger syndrome, has been imprisoned over 30 times for taking the place of New York City bus drivers and subway conductors. This documentary tells McCollum's story from his childhood onwards. By the age of 8 he had memorized the entire city's metro system and aged 15 he drove his first train.
Overfed & undernourished: Australian documentary studying the global obesity epidemic through a boy's journey to reach a healthy lifestyle. It features interviews and advice from leading health and wellbeing experts from around the world, and offers simple solutions to improve our quality of life through our eating habits.
Angkor awakens: This portrait of Cambodia and its history is constructed around intimate interviews. The films provides understanding of the hopes and aspirations of a population seeking to leave behind the genocide inflicted by the Khmer Rouge (1975-1979). Its director, Robert H. Lieberman, obtained an exclusive interview with Hun Sen, the Cambodian prime minister who normally shuns all contact with the media.
Resources for faculties
Our librarians have prepared a selection of Library content for each subject area. An expert look that will help you choose the resources that most interest you from the UOC's different faculties.
Faculty of Computer Science, Multimedia and Telecommunications
Faculty of Arts and Humanities
Faculty of Information and Communication Sciences
Faculty of Economics and Business
Faculty of Law and Political Science
Faculty of Psychology and Education Sciences
Platforms and databases
Try this list of 10 resources to help you search for e-books, images and encyclopaedias from a wide range of subjects.