The Library search engine now retrieves more content
Subject: 
Multidisciplinary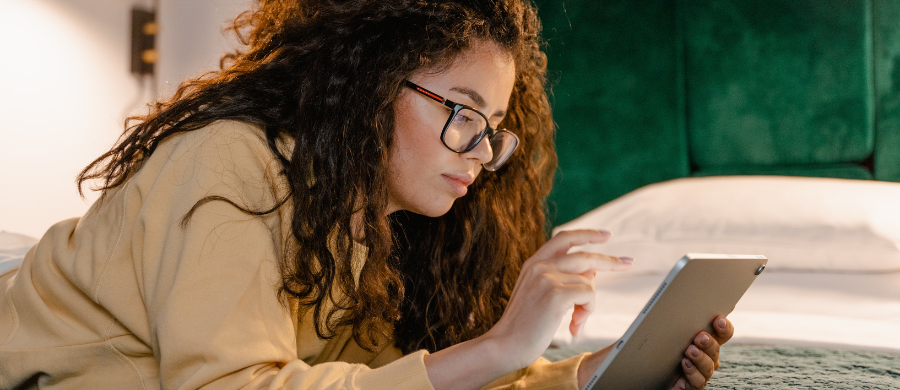 08/02/22
Among the search results, you will see content suggested by the Library team, including databases, library guides and other related resources.
The Library houses a multitude of UOC learning resources as well as the reading lists recommended by teaching staff in their classrooms.
The current Library search engine was launched in September. Its main aim is to help you find all the information you need as quickly as possible and from a single point. By default, whatever search criteria you enter will bring up all the related articles, books, videos and journals available in the Library; final projects and other publications from the UOC's O2 Repository; learning resources; and recommended reading lists for the different courses.
You can also search for any of the databases or platforms to which the Library is subscribed, including O'Reilly, Scopus, vLex, Aranzadi, ScienceDirect, La Ley and JSTOR. All you have to do is type in the name of the resource in the search bar and it will appear among the top results.
You can consult the complete list of resources offered by the Library using the Search the digital collection by field option (the former Digital resources).
New suggestions
From now on, whenever you perform a search, you will also retrieve content proposed by the Library team. This will appear at the top of the search engine's results page. The suggested content may include:
Databases and platforms related to your search;
Library guides providing a wide selection of resources for learning more about your topic of interest; and
Complementary information, such as guides on how to cite sources or about intellectual property.
Examples of how to perform a search
We have prepared two tutorial videos on how to perform basic searches and how to apply advanced search criteria in order to find information in the Library.
One of the main advantages of the current search engine is that it enables you to access learning resources and recommended reading lists. See how to find this sort of content:
This latest version of the Library website was unveiled in September, at the start of the academic year, and so far, it has been running alongside the previous version. Please bear in mind that the old Library website will cease to be available as of this coming Friday, 11 February.