The Library begins the year with 200,000 new digital books
Subject: 
Multidisciplinary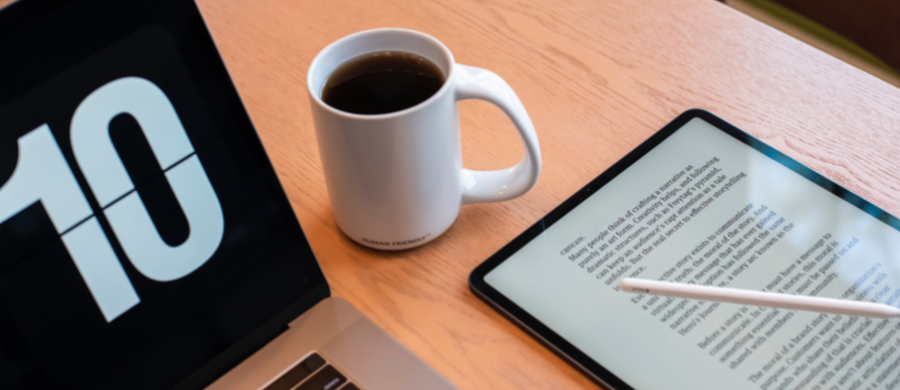 18/01/22
The titles cover many of the subjects taught in the UOC classrooms, with a special emphasis on social sciences and humanities.
30,000 of the new books can be downloaded in PDF format so you can access them whenever you like and without any limits.
The Library's new collection of digital books invites you to delve into a wide variety of topics with the help of international experts. Many of the books are in the fields of education, psychology, linguistics, history, political science, literature, philosophy, law and economics and business.
The new titles will appear among the results of the Library's search engine and you can access all of them via Ebook Central, one of the digital book platforms subscribed to by the UOC. You can login using your UOC Campus credentials.
Take a look at the complete list of new books at the Library.
What is the new collection like?
These are the new collection's main characteristics:
There are over 200,000 books and their contents come from sources of authority: they are published by leading academic publishers such as Oxford University Press, Sage Publishing, Taylor and Francis and Cambridge Scholars Publishing.
Most of the books are in English, and 2,000 are in Spanish.
30,000 of the new digital books can be completely downloaded in PDF format. To see which titles have this option, select the

Unlimited Print, Copy & Download

side filter when browsing the

full list of book titles

.

They cover a wide range of topics with titles dating back to 1761 and others as recent as 2022.
The online reader is very intuitive and has additional options, such as searching within the text, underlining and adding notes.
Here is a small sample of the new books
If you have any questions about this resource or the webinar, get in touch with The Library Replies.