The CCMA to let the UOC use its images for teaching purposes
Subject: 
Multidisciplinary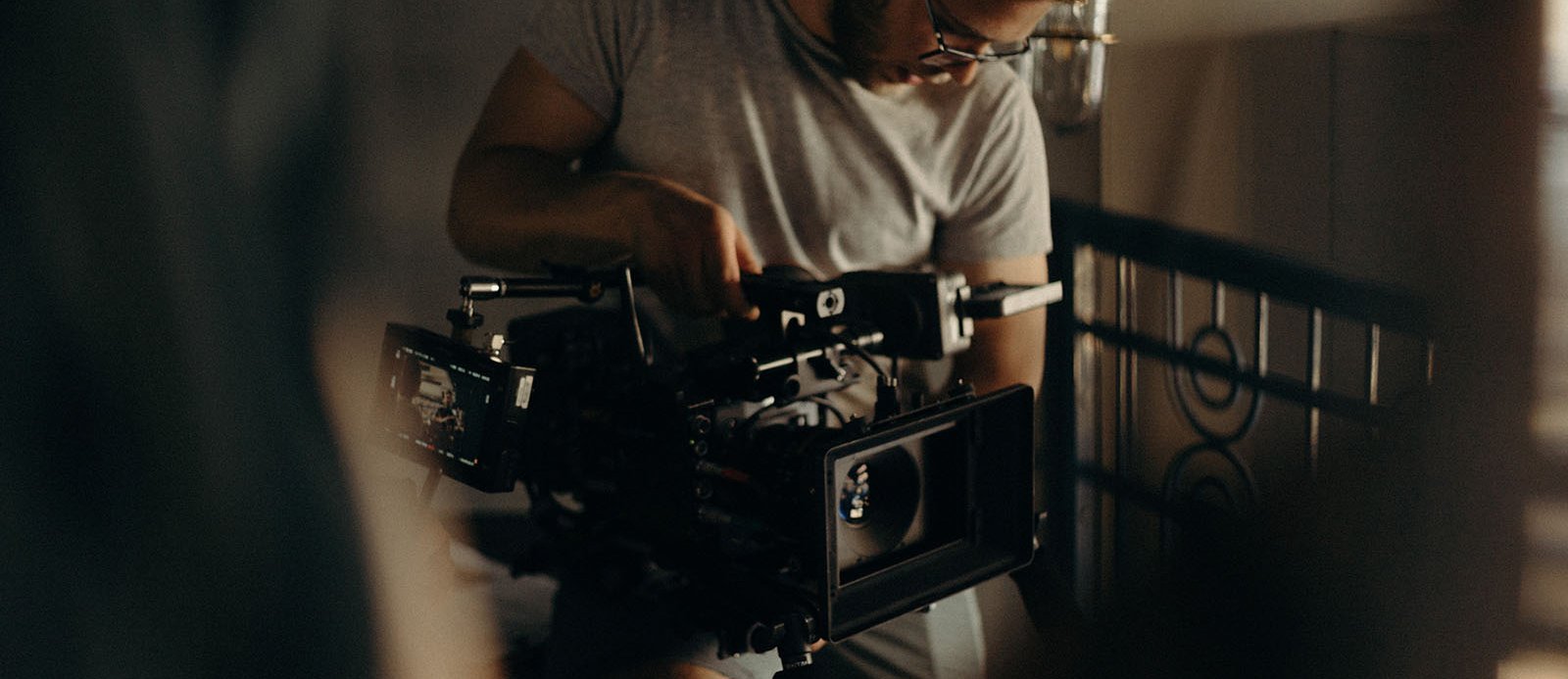 27/09/17
The Catalan Audiovisual Media Corporation (CCMA) and the UOC have signed an agreement so that the University can use images from the corporation's archive in its online courses.
The CCMA has an extensive archive which it makes available to individuals, institutions and companies. The archive has digitized versions of the programmes produced and broadcast by the CCMA dating back to 1983. It is a treasure trove of audiovisual history with high quality images produced and indexed by a team of highly trained professionals.
This agreement means the CCMA will let the UOC use images from its archives so that they can be included in the teaching materials provided from the University's Virtual Campus and Library. Thanks to the agreement, the UOC will also receive support from the CCMA in disseminating the Catalan language and culture, and the content produced at the University.
As UOC Vice President for Teaching and Learning Carles Sigalés said, "this agreement means that students will be able to access better quality and more up-to-date learning resources because the teaching staff will be able to take advantage of the rich wealth of audiovisual material available from the Catalan media".
In turn, CCMA Vice President Núria Llorach said that the agreement was a way of "extending the public service provided by this journalistic content, opening it up to new educational uses on an innovative learning platform such as the UOC's".
This agreement forms part of the CCMA's mission to promote and disseminate culture through collaboration with institutions working to promote culture, education, creativity and innovation.
About the CCMA
The CCMA's mission is, in accordance with the mandate from the Catalan parliament, to offer everyone in Catalonia a public broadcasting service of high quality that adheres to ethical and democratic principles, and that promotes the Catalan language and culture. Indeed, one of the CCMA's main goals is to help strengthen and raise the standing and international profile of Catalonia, and its language, culture and identity, while reflecting the diversity of today's society.