Ten podcasts from Nature for restless minds
Subject: 
Multidisciplinary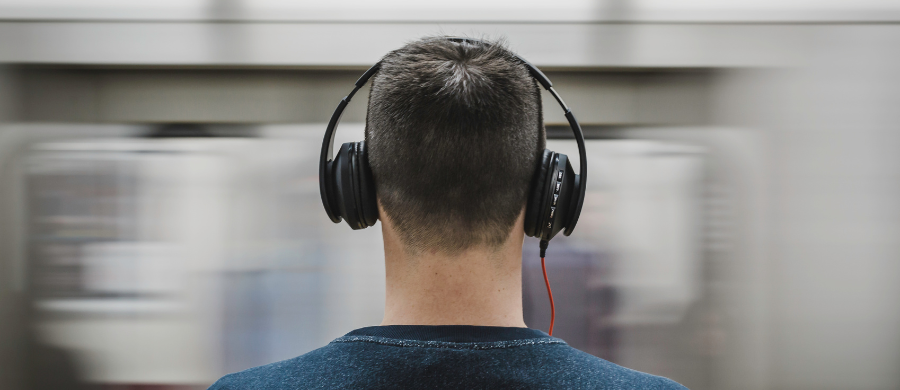 05/07/23
Learn about mummification in ancient Egypt, misinformation, and data science applied to football.
A window on the latest scientific developments, technological breakthroughs and the experiences of the academic community.
The Library's Nature Complete collection gives you access to a wide variety of multidisciplinary academic journals and complementary content, including podcasts, which keep you up-to-date on the latest scientific breakthroughs.
Podcast
We've selected 10 of these programmes for you to start listening to. You can download them in MP3 format so you can listen to them offline, and most of them also include the transcript. And if you need further information, you can access the scientific articles in Nature that they mention.
The podcasts discuss research in fields including the earth sciences, technology, psychology and data science as well as the world of research. You can listen to the experiences of other researchers, a review of current scientific events, interviews with experts, audio summaries of articles, and round tables on topics being debated in the academic world.
So you can consult much more than journals at Nature Complete; there's scientific news, videos and podcasts. Keep abreast of the latest breakthroughs and discoveries in the world of science.

Click on the image to see the full infographic:
If you have any questions, please contact us at The Library Replies.