Seventeen must-read titles from contemporary Japanese literature
Subject: 
Arts and humanities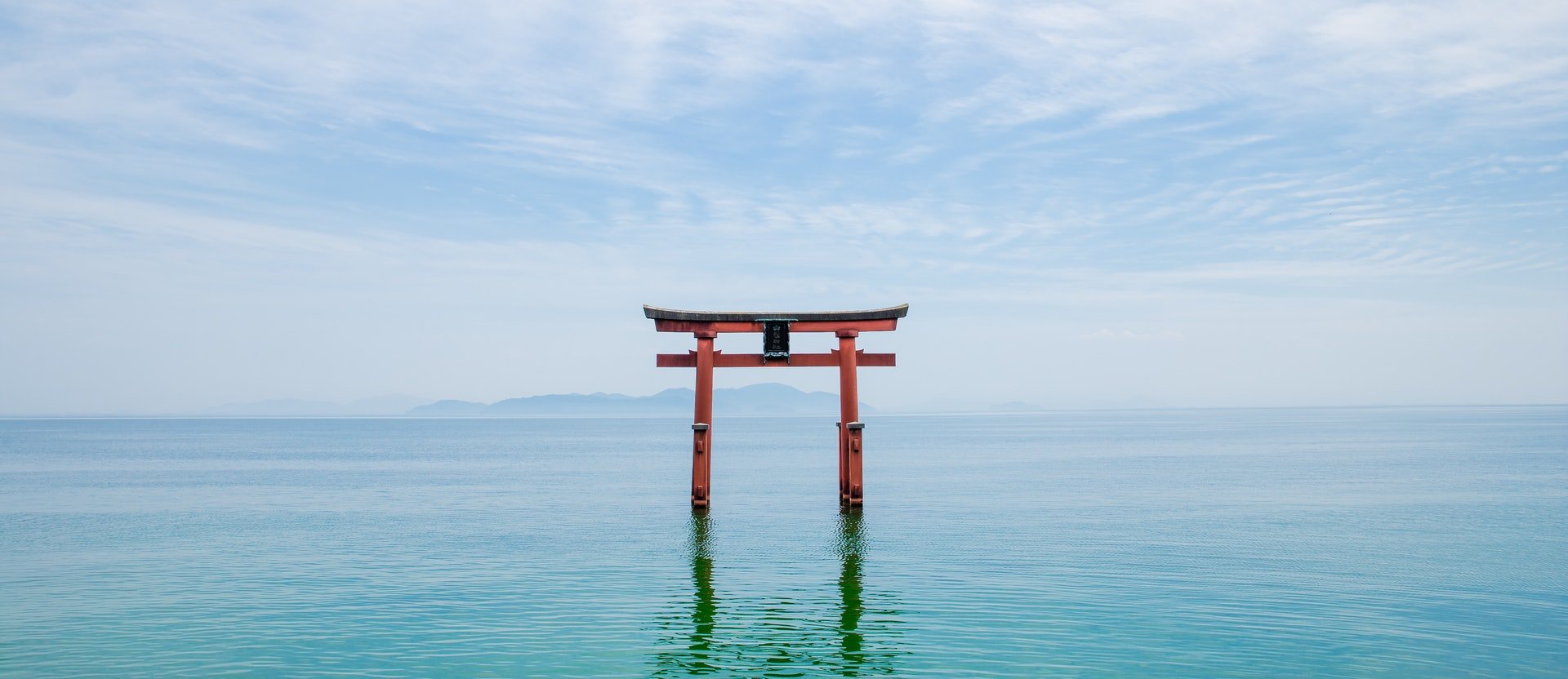 10/04/19
The UOC's new dossier presents a selection of novels by great Japanese writers like Haruki Murakami, Yasunari Kawabata and Yukio Mishima.
The spiritual oasis of a teacher in a house buried in the sand dunes of the desert; the love story of two teenagers in a fishing community governed by ancestral traditions and customs; and the battle of titans between an infallible detective and a treacherous thief plotting to snatch the most prized jewel in Japan.

Love, intrigue, history... The new dossier by the UOC Library suggests novels from different genres by a selection of authors, a good starting point for you to discover contemporary Japanese literature and to celebrate 10 years of practical Japanese courses at the UOC.
The dossier also offers you the opportunity to get to know the Casa Àsia book collection. The aim of this organization is to foster knowledge between our society and that of Asia-Pacific.
Al sur de la frontera, al oeste del sol (1992)
Two works by famous writer Haruki Murakami, regularly nominated for the Nobel Prize in Literature. In Al sur de la frontera, al oeste del sol (South of the Border, West of the Sun, 1992), you'll learn the story of Hajime, whose calm and easy life in Tokyo is shaken to its core with the arrival of Shimamoto, a friend from his childhood.
El rumor del oleaje (1954)
El rumor del oleaje (The Sound of Waves, 1954) is regarded as one of the most beautiful love stories in literature. It was written by Yukio Mishima, one of the leading twentieth-century Japanese writers, who met a sad end. In the book, Mishima transports the reader to a rural island with the aroma of the salty sea air and the constant murmur of the tide.
País de nieve (1937) ​
País de nieve (Snow Country, 1937) by Yasunari Kawabata, Mishima's mentor and the first Japanese writer to win the Nobel Prize for Literature. The novel focuses on the love triangle between Shimamura, a wealthy man from Tokyo, and two women, Komako and Yoko.
If you are interested in Japanese culture, don't forget that the UOC Centre for Modern Languages offers five online Japanese courses (A1.1, A1.2, A1.3, A2.1 and A2.2) and a preparatory course for the official Japanese-Language Proficiency Test N5.