O2: a showcase for your final project
Subject: 
Multidisciplinary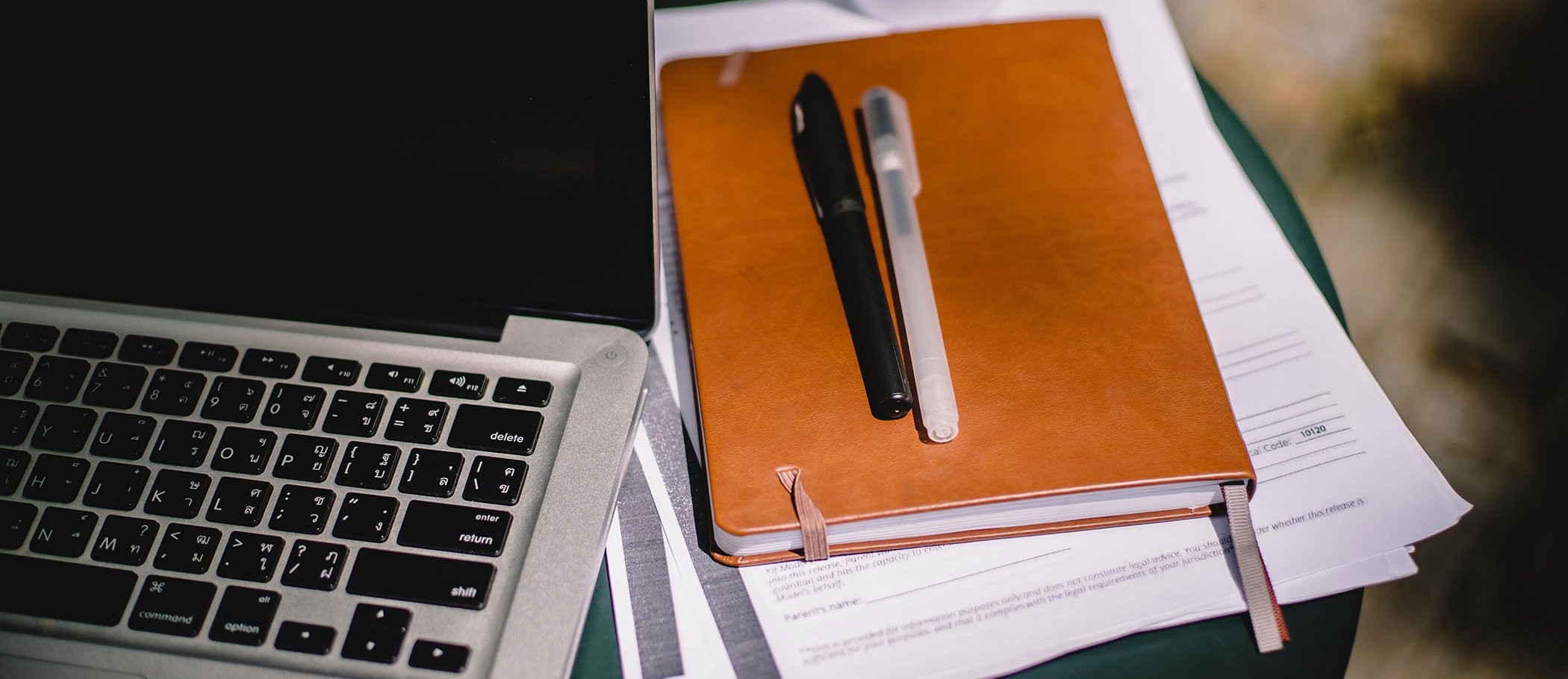 17/01/19
Over 6,000 students have already added their final projects to the UOC's repository. Make the most of your work and convert it into a letter of presentation.
Think about all the hours you've spent on your bachelor's degree or master's degree final project – time spent looking for and selecting information, getting your ideas together and getting over your writer's block…. Why not make the most of all this effort?
Just like Ivet Farrés Cullell did. When she finished studying her master's degree in Education and ICTs, she decided to deposit her final project in the UOC's O2 repository and it was one of the most downloaded documents last year.
The UOC's O2 repository is an open-access digital archive that collates, disseminates and preserves the publications produced by the members of the university. You're free to download and read any of its 10,000 documents.
What are the benefits of publishing your work there?
More readers and gain more citations. Your work will be available to everyone and is easier to find in internet search engines. Your digital profile will be improved and your opportunities increased.
Open access at the UOC. The O2 handles the authorship rights using a Creative Commons licence that allows various levels of open-access publishing on the repository while accrediting authorship of the work.
Preserve your work. You will have a permanent URL that will remain the same regardless of any changes that might be made to the repository's interface. This means you can retrieve your work whenever you want.
How can you publish your work?
You yourselves can deposit your work on the O2 by following these steps.
If you have any doubts, please contact the Library Replies service.