New technologies for all
Subject: 
Multidisciplinary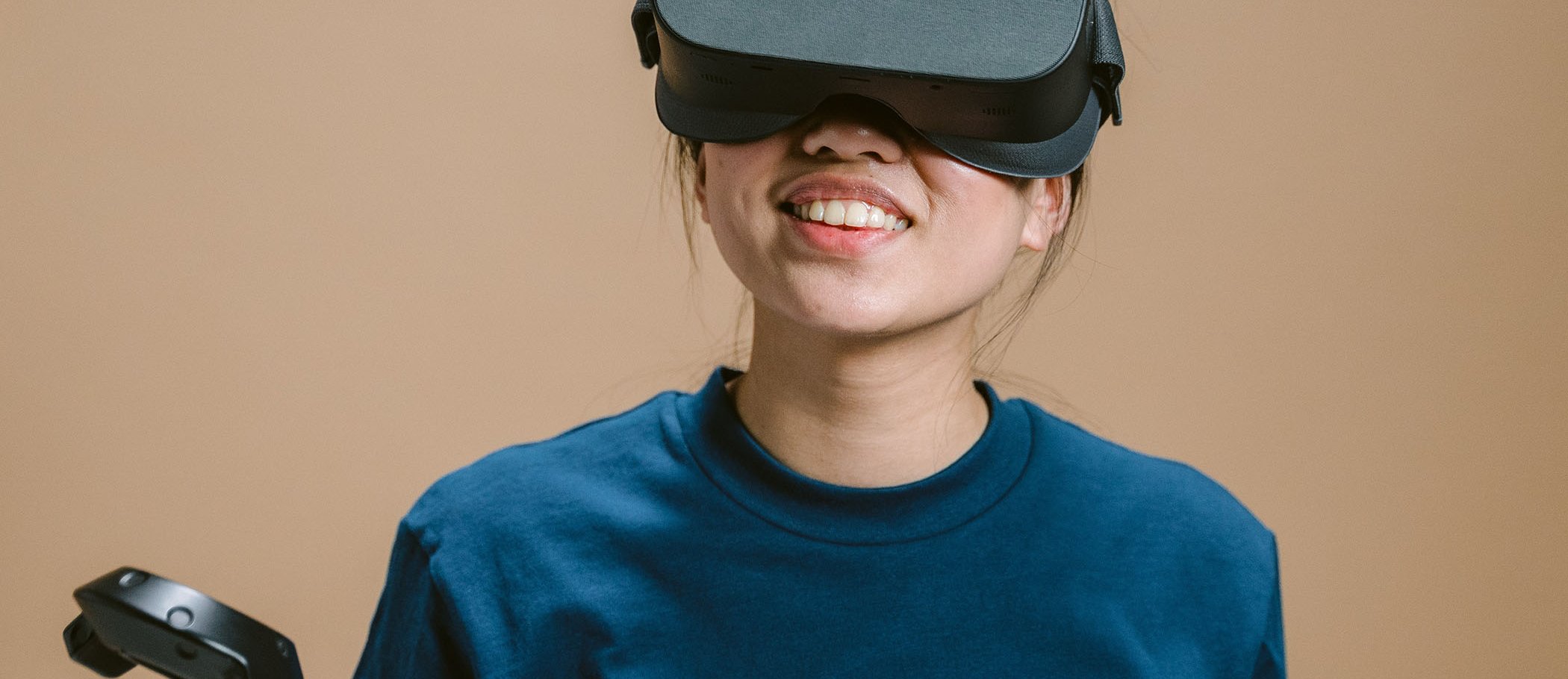 17/05/18
The UOC Library has hand-picked a series of resources to mark World Telecommunication and Information Society Day.
Every 17 May, on World Telecommunication and Information Society Day, the United Nations launches a campaign to remind people how we can all benefit from new technologies.
Today, the UOC Library is also celebrating the date with a selection of resources in various formats and subject areas. Check out the content on this year's theme, the potential of artificial intelligence (AI) for society, or discover the Scratch Social UOC project, aimed at bringing computing to children at risk of poverty or social exclusion.
Get into computing with introductory materials or learn more about information and communication technologies (ICT) with specialist and academic sources.
The uses of intelligent machines
A few days ago, over a hundred business leaders from technology companies like Google, Amazon and Facebook attended a summit meeting on AI at the White House. All indicators point to it being used more and more often and in a wide array of forms, such as self-driving vehicles, disease diagnosis, face recognition and big data management.