New library dossier on Miguel de Cervantes and Don Quixote
Subject: 
Arts and humanities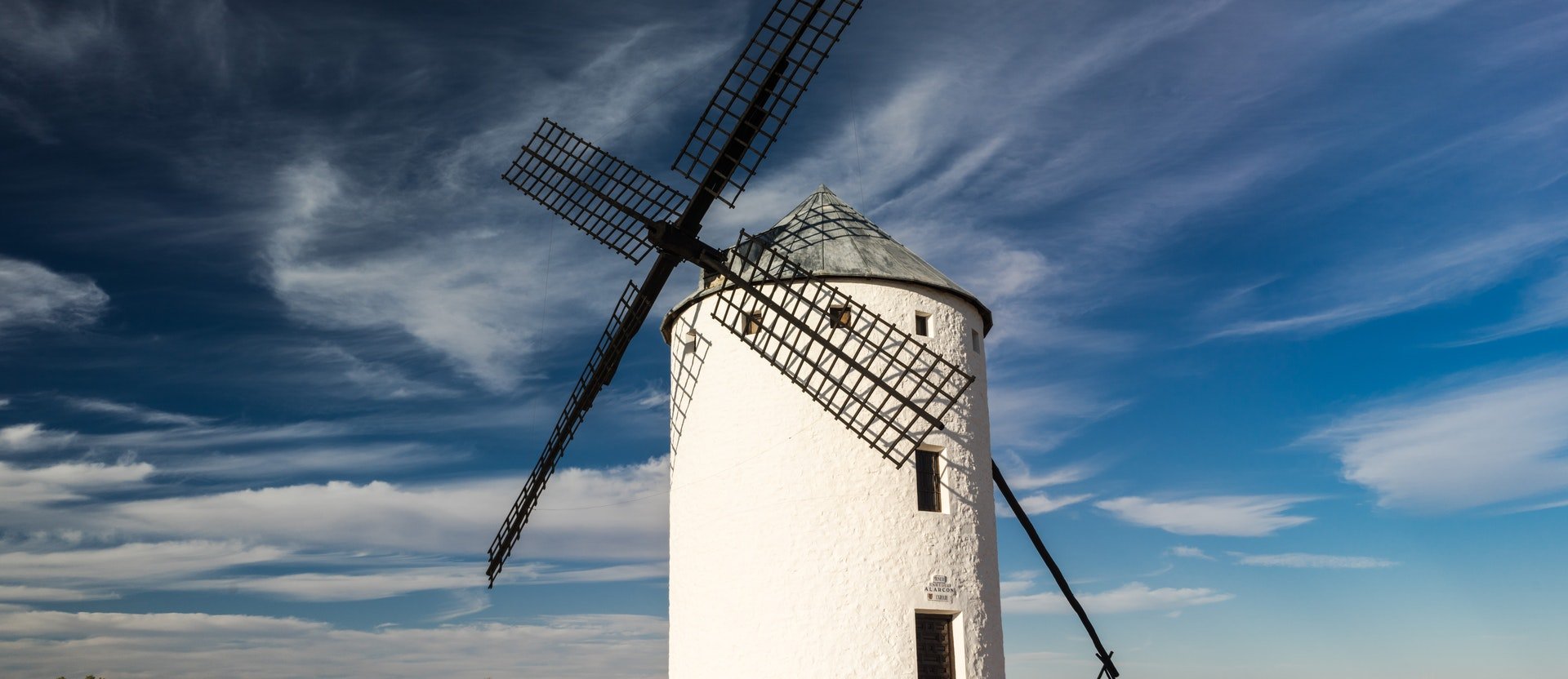 19/04/14
On the occasion of the fourth centenary of the death of Miguel de Cervantes, the UOC's Library and Learning Resources have joined in the homage prepared by the Spanish Network of University Libraries (REBIUN), with a thematic web portal about Cervantes and about the most universally recognized work in Spanish literature, Don Quixote.
This portal is divided into three main sections. Firstly, a collection of resources on the life and work of Miguel de Cervantes is offered, which gives access to information related to the author and his work (published books, magazines and articles, and open access courses). A second section gives access to all the works of Cervantes in open access digital format as well as specific related information for each of his published works. In this section special prominence is given to the work Don Quixote, allowing the book to be dealt with in a variety of thematic contexts such as literature, psychology, audiovisual or the city of Barcelona, where Sancho and Don Quixote discover the sea and site of the battle with the Knight of the White Moon. Finally, the third and last section showcases awards, festivals and exhibitions that pay homage to the writer Miguel de Cervantes.