New communications devices loan service
Subject: 
Computer science, Multimedia and Telecommunications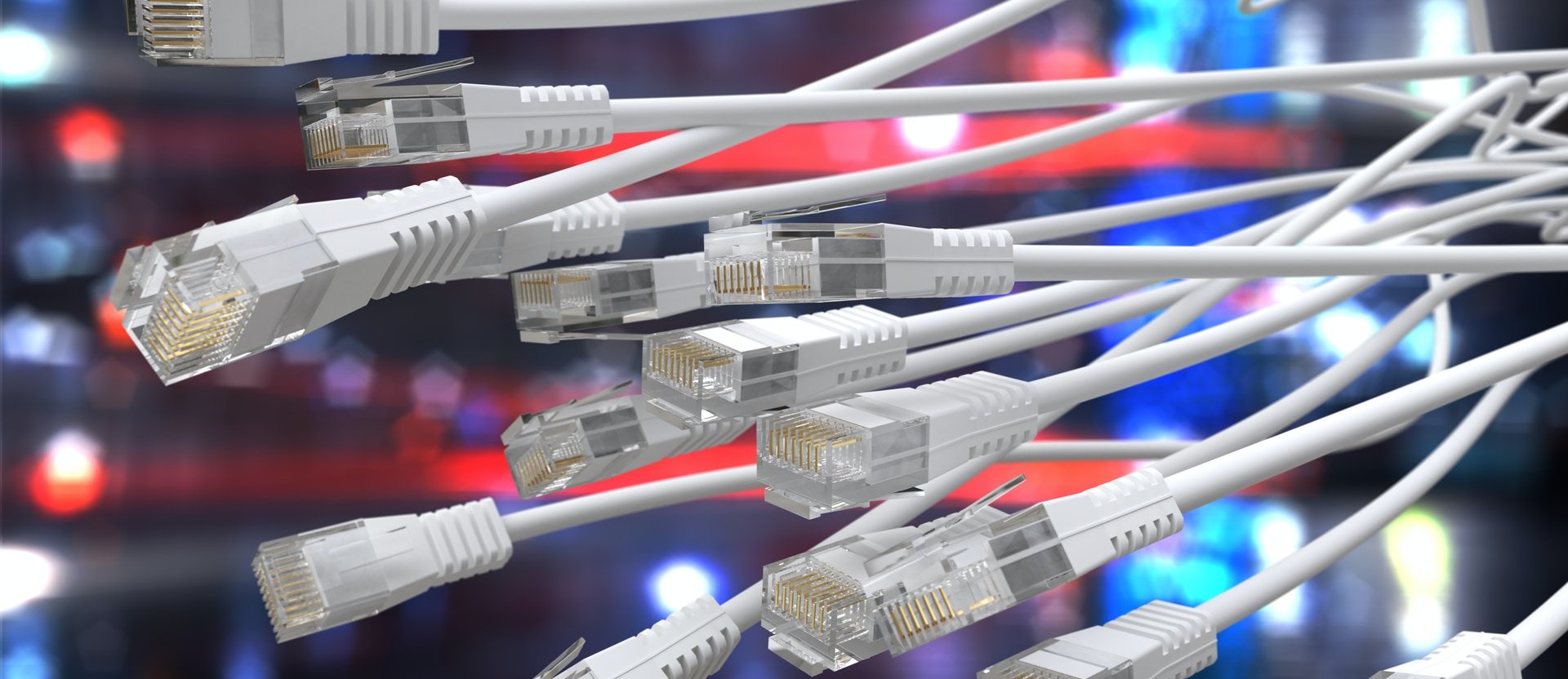 22/03/16
The UOC Library, in collaboration with the Faculty of Computer Science, Multimedia and Telecommunications, is offering a service to loan out communications devices so that students can get to know the hardware and carry out basic configuration tasks.
As of this semester, UOC students in Spain can request the following devices on loan:
Router Modular Cisco 1760, for small and medium-sized enterprises and small branch offices.
Commutador Cisco 2950, with 12 or 24 10/100 Mbps ports.