Need to borrow a book? Request it now!
Subject: 
Multidisciplinary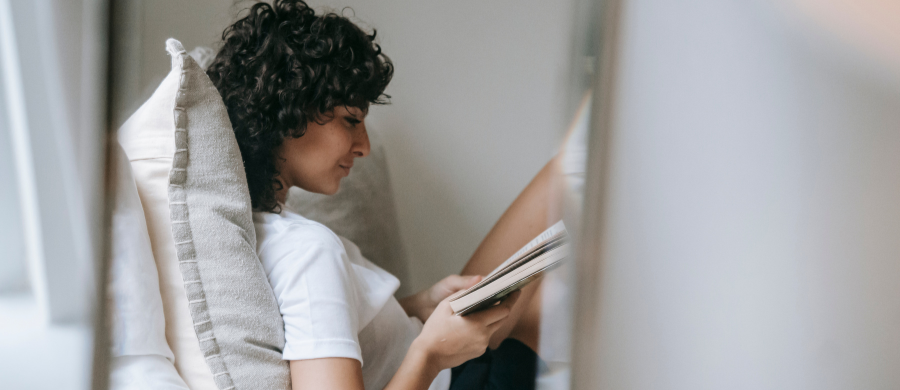 06/07/22
If you submit your request before 13 July, you will receive the book in time to read it in August.
To collect the book to be loaned, you must make an appointment at a UOC centre.
We are also launching a temporary free home delivery service.
Have you found a book in the Library that is only available in print? Don't delay! UOC centres will be closed during August; therefore, we recommend requesting any books you want to loan before 13 July so that you can collect them in time.
You'll receive a notification in your UOC inbox when the book is ready to collect from the centre you have indicated. You must then request an appointment before going to pick it up. Here you can get full details of how to request a book on loan.
Special loan service
From 18 to 29 July (inclusive) we will offer a temporary free home delivery service to facilitate the provision of books on loan.

During this period, if you select Home delivery in your request, we'll send the book to the address you have registered in the personal area of your Library account free of charge.
To register your address, go to your personal account. You can get there by clicking on the Menu option of the Library search engine or, if you're already logged in, on your name (in the top right-hand corner) and then on Personal details.
The free home delivery service is only for receiving books. The options for returning them by courier or registered mail remain the same as normal.
Remember these dates
If you request a book...
before 18 July, it will be waiting for you at the UOC centre you chose when you requested it;
after 18 July, you will have the option of receiving it at home at no additional cost (in Spain and Andorra). This special service will run until 29 July.
More than 100,000 ebooks
If in August you need to search for information, you can consult the Library's e-books. Enter your search term in the search engine and select the side filters Availability - Online and Resource Type - Books.
You can also access e-book collections such as the ones below. Take a look!
If you have any questions, please contact us at The Library Replies.