Need to borrow a book? Request it now!
Subject: 
Multidisciplinary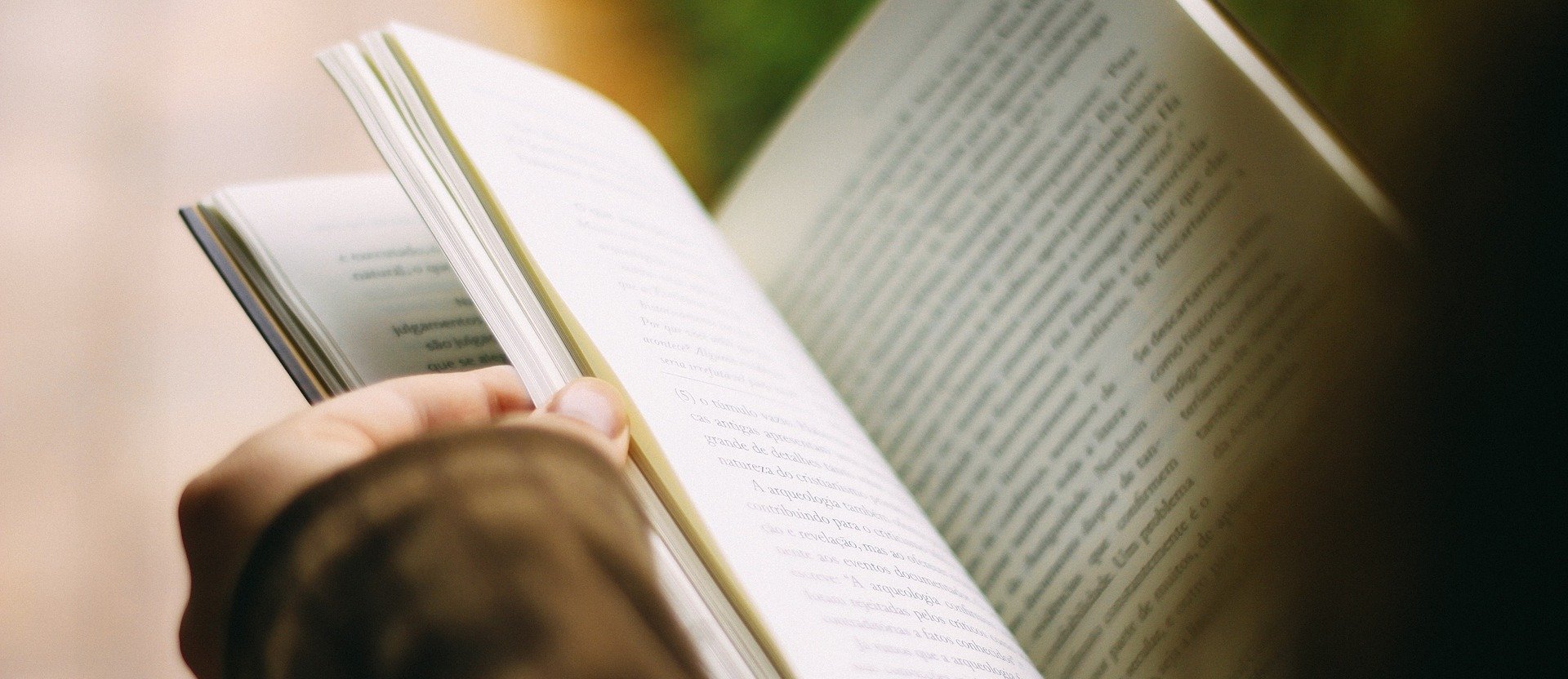 15/06/21
We're bringing forward our summer break to improve the Library search engine. You'll experience it soon!
Catatonia's university libraries are taking part in a joint project that will make substantial improvements to users' searches for information, amongst other things. Thanks to these changes, the UOC Library will very shortly be unveiling a new and more powerful search engine that will allow you to find information quickly and efficiently and to check all your requests to borrow books and articles in single tool.
To implement these changes, this year, we'll be bringing forward our normal summer break in the lending services: so, from 12 July to 1 September, it will not be possible to reserve any more books on loan.
For the first 10 days of July, you will only be able to continue requesting UOC books and, to facilitate their handover, we'll be temporarily implementing—free of charge—a home delivery loan service from 1 to 11 July (inclusive). If you reserve a loan in the above period, you can choose the option "Home - Free" as the delivery method.
Books from other university libraries
If the book you're looking for can only be found in another Catalan university library (consortium loan- PUC), please note that, in such cases, the service will not be available from 1 July to 12 September.
Returning and picking up books
For the entire month of July, you can continue picking up and returning books on loan as normal. Check out the opening hours of the UOC centres and points.
If the book belongs to another university, you can return it directly to its source institution.
While the improvements are being carried out, your book loans status in "My account" may take a little longer to be updated.
Books, journals and other digital resources
Using the Library search engine, you can access hundreds of digital titles, quickly and in just a few clicks. To find digital content, you can activate the Library search engine "Electronic Resources" side filter.
If you have any questions, please use the Library Replies service.