Learning Paths - a thousand videos to reinforce your knowledge
Subject: 
Computer science, Multimedia and Telecommunications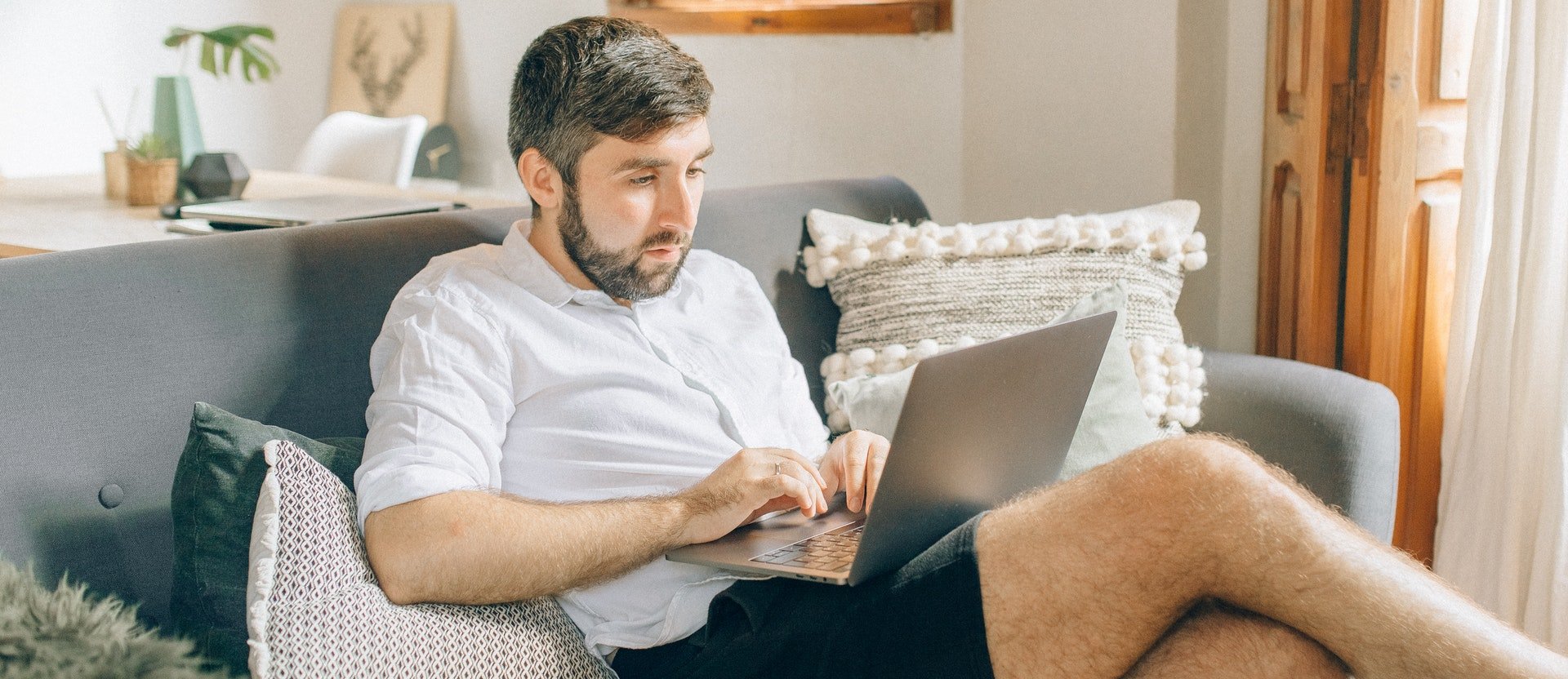 28/06/19
Safari Books Online offers more than 40,000 e-books, videos and interactive tutorials from the leading publishers in the sector.
As a UOC student you have unlimited access to Safari Books Online, a platform providing content for studies in fields such as computer science, business studies, information science and management.
You can access the platform whenever you need to, via the UOC Library. And depending on the course, you may also find some of its content in your classrooms.
For example, classrooms for programmes in computer science, multimedia and telecommunications use Safari Books Online for learning resources in courses on product design, information architecture and data mining; titles include Product Design, Advanced Machine Learning with Python, Clean Data o The User's Journey.
The platform also offers classic O'Reilly titles, for instance its books on the JavaScript engine Rhino, or on Mac OS X Leopard. But it also has other formats, such as articles, case studies, video tutorials, and its very own Learning Paths.
New content: learning videos
The Learning Paths section is without doubt one of the standout new features in this collection; it consists of a selection of almost a thousand educational videos that can help you bolster your knowledge on specific topics.
It covers a wide range of subjects, providing learning on matters such as bitcoin, chatbots, or content marketing using WordPress.
This course can teach you how to build text mining systems.