Income tax returns 2017: a library guide to help you with your tax return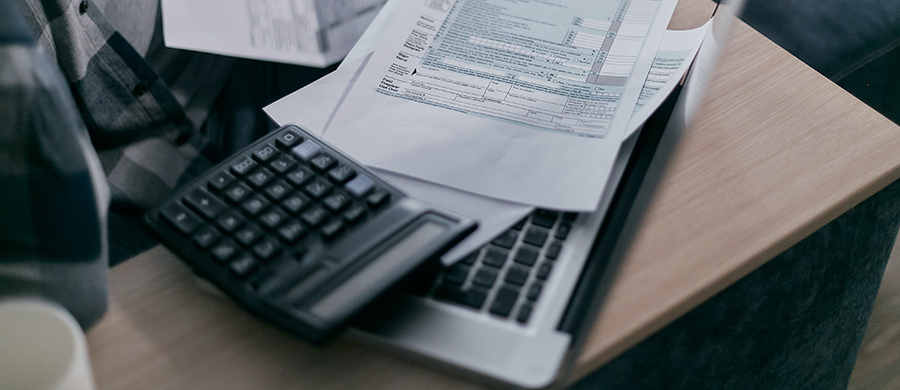 03/04/18
Corrective index, value of acquisition, originating and ordinary tax returns. Do you know exactly what all these terms mean? Find out with the UOC Library guide.
On 4 April 2018, the period for filing your tax return began. Taxpayers have until midnight on 2 July to file their tax return for the 2017 tax year.
There is still plenty of time to take care of all the necessary procedures for filing your tax return and, to make things easier for you, we suggest that you take a look at the library guide on tax law, where you will also find a selection of open-access resources.
How can it help you?
If you are not familiar with the most common tax-return terminology, the dossier provides a selection of dictionaries with vocabulary used in this field.

Do you want to know where your taxes will end up? With this resource from the Library, you will be able to see how the State budgets are distributed, the sources of State income, and where public expenditure is destined.

You will also find a list of the official websites of the tax authority's agencies and institutions and other organizations. These websites contain all the necessary information regarding the management and collection of taxes.

In addition, the dossier has a section containing information sources which will help you to get to know the latest news on tax law.