Have you heard these tips? A video tutorial on using Nature Complete and SpringerLink
Subject: 
Multidisciplinary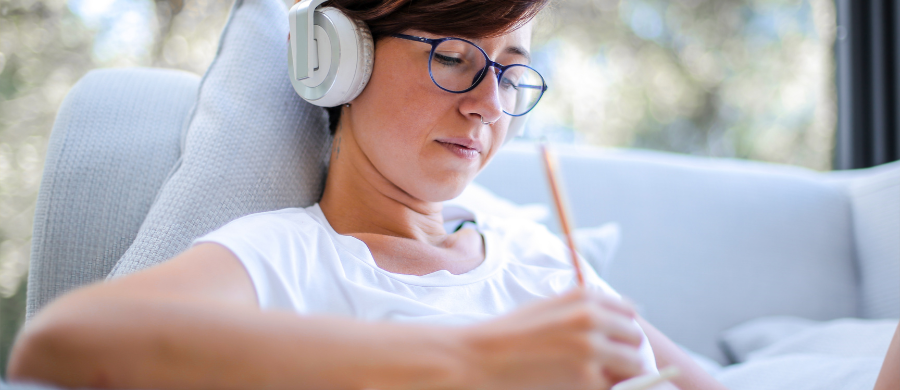 21/06/23
It's more than journals! On nature.com you can also find news, podcasts, videos and analysis of scientific current events
Share the articles, download the list of results, and see what's new in SpringerLink
SpringerLink and Nature Complete are two of the Library's subscription collections where you can find journals, books and other academic content from various areas of study. This video explains how you can use them.
The key ideas
Nature Complete
SpringerLink
Take a look at examples of content in SpringerLink and Nature.
Any doubts or queries? Send your questions to The Library Replies.