Five classic sci-fi films in the UOC Library's collection
Subject: 
Multidisciplinary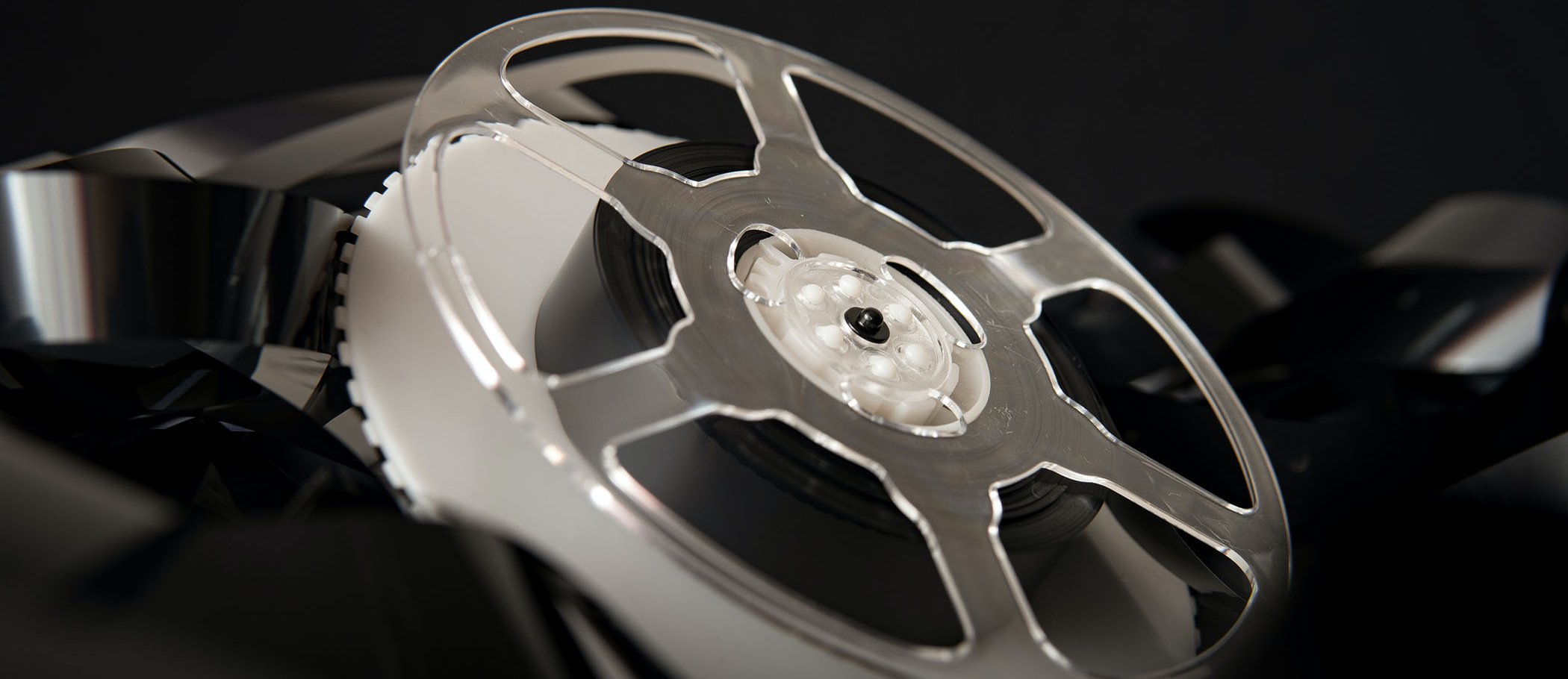 02/11/17
The Boys from Brazil, Demon Seed, Seconds, Coma, and Silent Running. These films, which have been selected for the Film, Science and Future season are available on loan from the Library.
Dr Josef Mengele's chilling and convoluted plan to build a new Reich; Proteus, a computer that starts experimenting with human desires, and the tireless search of a banker named Arthur to find the key to eternal youth. These sci-fi classics cover hot topics from the world of science, including genetic engineering, ethics in medical practice or artificial intelligence.
The Boys from Brazil, Demon Seed, Seconds, Coma, and Silent Running are the five films selected for the Film, Science and Future season organized by the UOC, Phenomena and Biocat to coincide with Science Week in Catalonia. They will be shown at the Phenomena cinema in Barcelona (C/Sant Antoni Maria Claret 168) and will act as the starting point for in-depth analysis and debate of the questions they pose.
Debating science in the cinema
Five films and five debates led by film critics and scientists specializing in each of the fields. The debates will be moderated by Jordi Sánchez-Navarro, dean of the UOC's Faculty of Information and Communication Sciences and director of the Master's Degree in Contemporary Fiction and Fantasy Film (UOC, Sitges Festival).
If you would like to attend the Film, Science and Future season, you can buy tickets from the Phenomena website or box office.
If you like films, you're in for a treat!
If you can't get to the cinema, you can still take the films out on loan from the Library's website. Simply search the catalogue by entering the film title in the search box.
Take the films out on loan
The Boys from Brazil (1978)
A thriller based on the novel by Ira Levin about Dr Mengele's plan to reinstate the 3rd Reich by experimenting with cloning.
Dr Susan Wheeler investigates why some patients in the hospital she works at are entering comas after seemingly routine operations. It all forms part of a conspiracy that will put her life at risk.
Locked doors and windows. Susan Harris can't believe it, she's been taken prisoner in her own home. The intruder is the robot Proteus, which has a Machiavellian plan to impregnate her.
The Earth has lost all its botanical life. Scientist Freeman Lowell has managed to save the last few plants, but one day he receives an order to destroy them.
A new face, a new life... One day an old friend puts Arthur Hamilton in contact with a mysterious agency. And this is how he becomes a new person.