Find legal books from Aranzadi and Civitas with this webinar!
Subject: 
Law and Political Science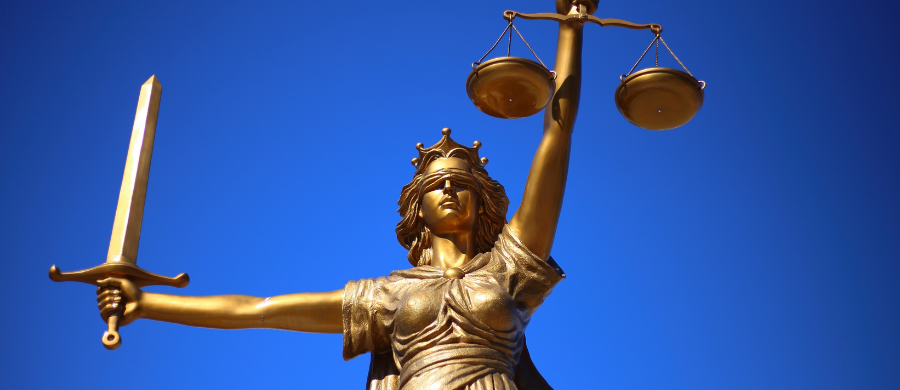 21/09/21
We invite you to take part in an upcoming webinar co-organized by Thomson Reuters and the UOC Library.
Looking for information on Spanish law? In addition to the Library's search engine, you can use the Search the digital collection by field feature to find legal databases where you can retrieve highly specific information in just a few clicks.
If you need annotated laws and cases, practical manuals and essays, we recommend one of the Library's latest additions: Aranzadi ProView.
This website belongs to the Thomson Reuters group and contains a selection of e-books from publishers such as Aranzadi and Civitas. The publications, which are intended for legal and tax professionals and students, can be read online on any device or downloaded in PDF format for offline consultations.
To learn how to use the ProView reading platform and take advantage of all its features, we invite you to take part in an upcoming webinar co-organized by Thomson Reuters and the UOC Library.
The webinar will be held in Spanish, will last an hour and requires prior registration . Choose the day/time that suits you best:
Monday 4 October at 6 p.m. (CEST)
The webinar programme is as follows:
Using the ProView reading platform
Working within an e-book
Navigation

Searches

Exporting: creating PDFs and links
The webinar will take place on Microsoft Teams. To join, simply click on the meeting on the day and time you chose. A new page will open in your browser.
If you already have the app installed on your device, click the Open in Microsoft Teams option. If not, you can download it by clicking on Download the Windows app.
You can also follow the webinar on your browser. Select Join on the web instead or Continue on this browser.
See instructions on how to join the webinar using Microsoft Teams.
If you have any questions about this resource or the webinar, get in touch with The Library Replies.
We also encourage you to look at other collections in the field of Law and Political Science. If in doubt, you should check the resource sheet to see who can use it (under Access information). You can access the resources with your UOC Virtual Campus login details.