Exchanging knowledge: view 12,000 e-books from other universities
Subject: 
Multidisciplinary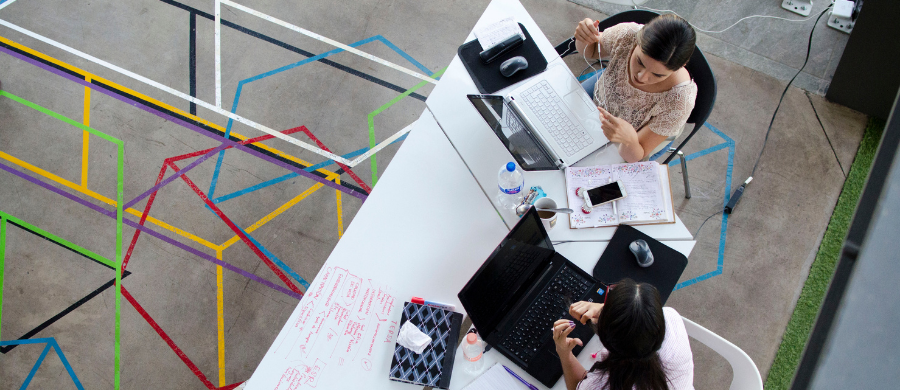 16/05/22
The UOC has joined the Spanish universities' e-book exchange project
You will have access to manuals and monographs from university publishing companies
How can we connect knowledge and ensure that the content put out by university publishers reaches more readers? Spanish universities answered this question by starting a project to exchange the e-books they publish, making them more accessible for users at the participating institutions.
Editorial UOC has now joined the initiative to share the books published by it to date with other universities in Spain, while providing its own students, members of faculty and researchers with access to 12,000 manuals and monographs from other universities. Titles can be viewed from the Library's search engine.


With the Unebook collection, you can read books on any browser. You will need to log on to the Virtual Campus. Log on and start reading.
What are the books like?
The books, which are provided by around 50 universities and research centres, cover every field of knowledge, focusing particularly on humanities and social sciences. Most of them are in Spanish, but you will also find some in Catalan, Galician and Basque.
They can all be read online – in HTM5 format – with an option to print or download parts of them. Furthermore, the platform provides various options to make your reading easier. For example, you can search within a text, easily navigate a book's table of contents and zoom in to increase the font size.
The first thing you'll see once you're inside Unebook will be Editorial UOC's own books. You can use the platform's search engine to find books provided by other universities. Please remember that books can only be used by one person at a time, so please close each book after you've finished with it so someone else can use it.
What books will I find there?
Here are some of the titles most accessed by users of other universities in 2021.
Scientific exchange
The publishing exchange project was started in 2014 by the Network of Spanish University Libraries (REBIUN) and the Association of Spanish University Publishers (UNE) to facilitate cooperation between institutions, promote academic publishers' publications and improve access to the university community's knowledge. The 12,000 books in this university collection had over a million views last year.

The UOC is bringing to the collection titles in the fields of education, communication, film and social education.