Content to better understand the global refugee crisis
Subject: 
Law and Political Science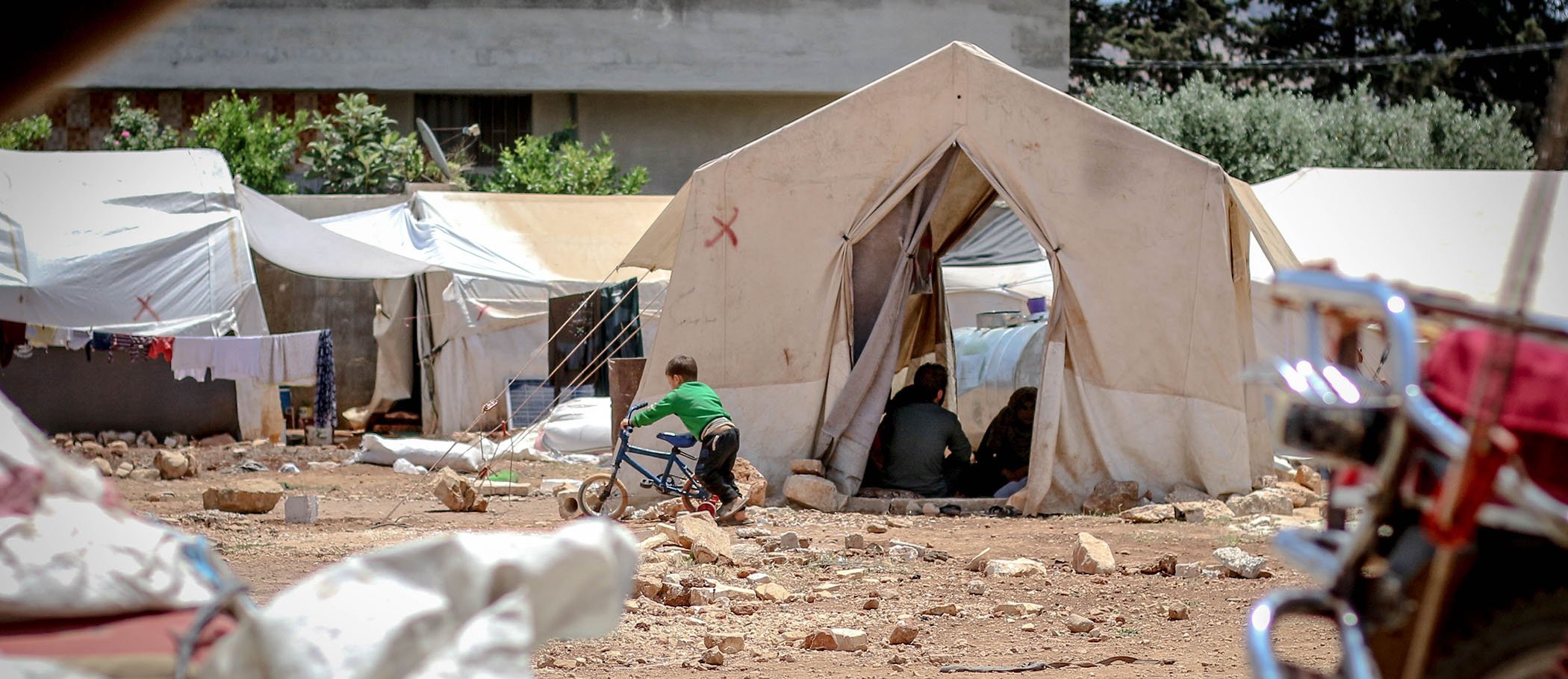 19/06/20
The new dossier offers educational resources, documentaries, statistics and projects to give you a better picture of forced displacement and its consequences.
Every year on 20 June we celebrate World Refugee Day. It is a day to reflect on the dramatic situation in which millions of people – refugees, stateless persons, internally displaced persons and asylum seekers – find themselves. According to data from the United Nations , every minute 24 people have to leave everything behind to flee from war, peril and persecution. That's 24 people simply while you read these lines.
The Library's newest dossier offers a selection of content for you to learn more about this global crisis. You can also use these resources in your classroom to raise students' awareness of the issue. What will you find there?
General information on World Refugee Day.
A list of official institutions and resources about the legal framework applied to refugees.
Educational and awareness-raising resources to understand the different trends around the world involving the phenomenon.
Projects that help bring stories of people who have lost their lives to a wider audience or that help to empower and integrate migrants.
Some examples
If you were fleeing Syria for Europe, what decisions would you make for you and your family? With the dossier you can consult one of the BBC's interactive resources, based on real-life experiences, to fully grasp the trials facing Syrian refugees. Some are seeking refuge in neighbouring countries, while others pay traffickers to take them to Europe, risking being captured, deported or even losing their lives.
There are also informative resources recommended by Amnesty International or the United Nations High Commissioner for Refugees (UNHCR), a synopsis of short films to help foster debate in the classroom and a list of images, videos and exhibitions dealing with the related social issues and denouncing human rights violations.