Are you about to publish an article? This information may interest you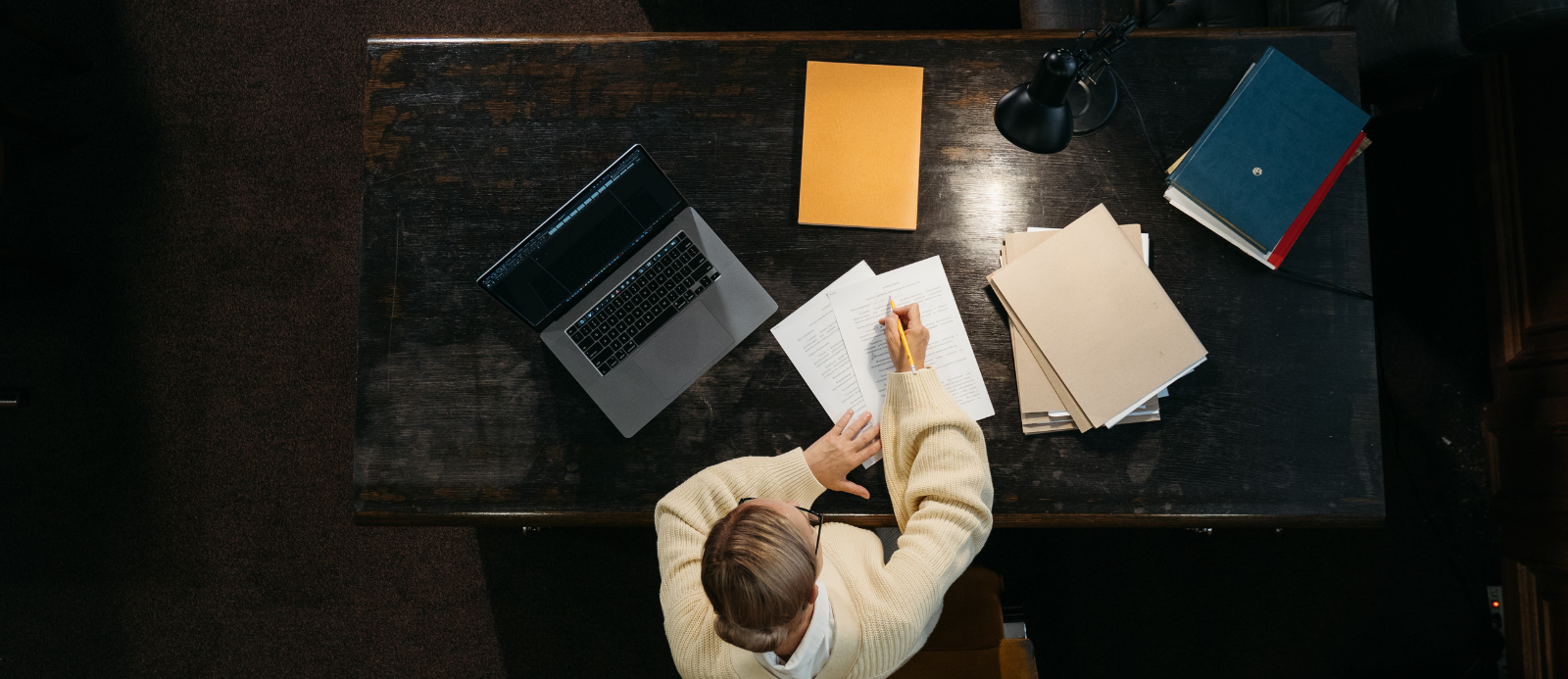 08/10/21
Any questions? Contact us at bibrecerca@uoc.edu
The Universitat Oberta de Catalunya (UOC) has a stock of coupons or vouchers to cover the fees for open-access publication (known as the article processing charge or APC) in Elsevier, Wiley and Springer Nature journals.
Once you have had your paper accepted in one of the journals on the list (Elsevier, Wiley and Springer Nature), the editor will inform you that the UOC has free APCs for open-access publication. They will also ask the University for approval of one of the vouchers.
Bear in mind, you must be the corresponding author of the article and affiliated to the UOC and you must use your UOC email address when submitting the article. Once accepted, it is essential that you indicate that you want to publish the article as open access and choose a Creative Commons licence.
The UOC will assign these vouchers on a first-come first-served basis once it has been confirmed that you are eligible and while stocks last. Again, it will be the editor of the journal who will inform you of the decision, and the process to publish the article will not be stopped in any event.
"It was all really quick. The journal where I wanted to publish told me that my institution was covered by the agreement. My request had been processed in a matter of 24 hours, and the paper was published as open access four days later"

Multimodality and translanguaging in negotiation of meaning

Author: Laia Canals, researcher and member of the Faculty of Arts and Humanities

Publisher: Wiley

Journal: Foreign Language Annals
"In one of the last steps for publishing the paper, I was informed that the UOC had an agreement with Springer Nature and that it could cover the APC to publish the paper as open access. The UOC accepted my request the very next day. Once all the procedures had been completed, the paper was published as open access only a few days later. The process was really straightforward throughout."

Towards a model-driven approach for multiexperience AI-based user interfaces

Author: Elena Planas, researcher in the SOM Research Lab group

Publisher: Springer Nature

Journal: Software and Systems Modeling (SoSyM)
The reason for the vouchers
The vouchers are the result of agreements signed by the CRUE Spanish network of universities and the Spanish National Research Council (CSIC) with the major publishing groups in 2021. The price paid for subscribing to the journals available in the libraries now also includes part of the cost of open-access publication in those journals.
The new agreements, which are known internationally as transformative agreements, are intended to promote open-access publication and let everyone have access to the knowledge generated in universities and research centres, and to do so free of charge.
There are still aspects to be defined before the guidelines to be approved by the Research and Innovation Committee are established. Provisionally, during 2021 all UOC researchers and doctoral students who are corresponding authors of papers will be eligible.