Altmetrics: exploring the different types of impact of research on social networks
Subject: 
Multidisciplinary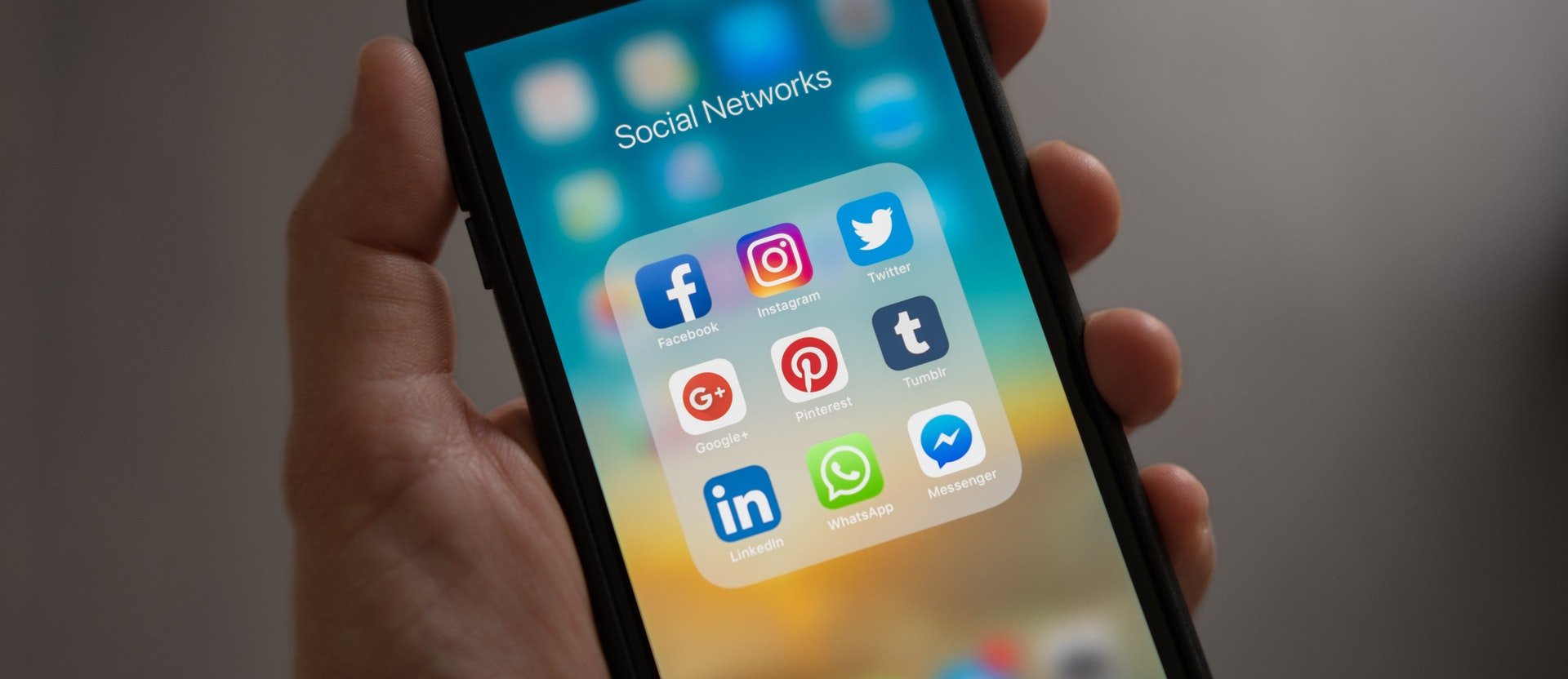 28/05/21
Discover the tools to analyse the attention and visibility of research on social networks, journal portals and blogs.
On 10 May, Rodrigo Costas, a researcher from the Centre for Science and Technology Studies (CWTS), and Neus Milán, a research support librarian, held a workshop on alternative bibliometrics aimed at the editorial teams of academic journals, the research community and the UOC's research support staff.
The goal of the session was to present the possibilities offered by these indicators, implementing the approach proposed by Rodrigo Costas during the UOC's 9th Scientific Publishing Seminar. The participants were able to see at first hand how to extract, gather and analyse various types of data sets with the Altmetric Explorer tools and the VOSviewer open-source software.
You can use the following tools to analyse alternative metrics. If, for example, you are a researcher, they allow you to analyse the attention that your articles have received on the internet, or as a communicator you can define new scientific dissemination strategies.
How can you tap the potential of alternative bibliometrics?
Numerous tools are now available to gather data on the interaction of scientific output on social media and determine your visibility in real time. Some are free of charge and others only offer functionalities to subscribers.
One of the best-known and most versatile is Altmetric.com, which offers a paid version (Almetric Explorer) and also integrates with other free software such as Webometric Analyst, developed by the Statistical Cybermetrics Research Group.
Webometric bases its recovery of altmetric data on DOI (or PubmedID), specifically the number of mentions in social media such as blogs, news articles, Twitter, Reddit, Facebook, Pinterest, Wikipedia and the number of readers on Mendeley and CiteULike.
You can download the tool and upload the data of a Web of Science (WoS) or Scopus file by following these instructions. These data will help you identify the most tweeted publication, the one that has been most mentioned on blogs or the one most cited in digital media.
In this second phase you can use the free application VOSViewer, which was developed by the Centre for Science and Technology Studies (CWTS) and was originally created to draw up bibliometric citation maps. It will help you interpret the various alternative metrics and the relationships formed between the various nodes that make up the semantic networks of scientific literature. You can follow the steps described in this manual.
Altmetrics open up a new field of possibilities to explore interactions between the social agents that make up the ecosystem of scientific and academic communication. This makes it possible to observe focuses of scientific attention established on social networks beyond the strictly academic sphere.