A new resource: American Psychological Association video database featuring real psychotherapy sessions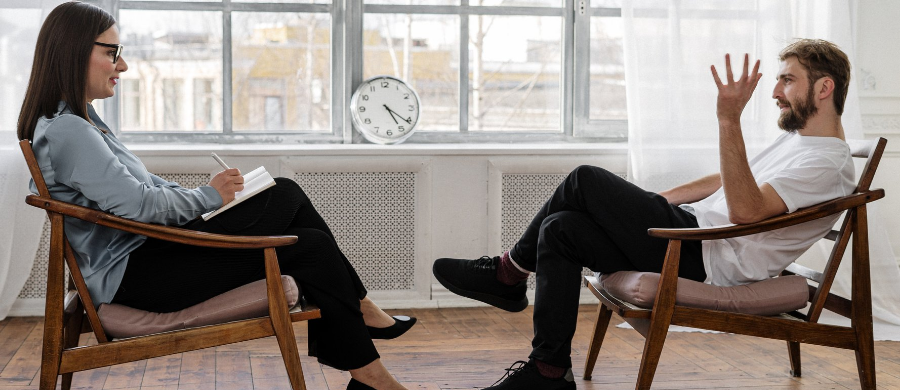 09/11/21
We're hosting a webinar to show you the nuts and bolts of the new collection
A useful video platform for clinical psychology and counselling.
The APA PsycTherapy video database contains over 500 videos of unscripted psychotherapy sessions conducted by renowned therapists. These videos are seen as a valuable tool for learning a range of therapy approaches and remaining abreast of the latest psychotherapy techniques.
The Library has teamed up with the resource provider, ProQuest, to organize a webinar on the types of video in the collection and how to search for them.

It will be held in Spanish and last an hour. Prior registration is required.
Highlights
Users can search the database for videos by plugging in the name of the therapist, the therapy approach (acceptance and commitment therapy, cognitive behavioural therapy, etc.) or a relevant keyword (addiction, anxiety, phobias, depression, etc.).

Coverage of a wide range of psychotherapy topics, with 20 to 30 hours of new content added each year.

Videos showcasing common obstacles faced during therapy sessions.

Tools that allow users to create and share custom playlists and videos clips in the classroom. Teaching staff can take advantage of this option to have their students watch videos, identify the techniques used in them, and assess these techniques from a clinical perspective.

Synchronized, downloadable transcripts.

Informative video captions explaining the features of the techniques applied.
How to access it
You can find APA PsycTherapy by copying its name into the Library search field or by opening the list of databases and platforms. You can use your Virtual Campus login details to gain access.