5,000 photos from Magnum Photos have been added to the Library. Use them in your work!
Subject: 
Information and Communication Sciences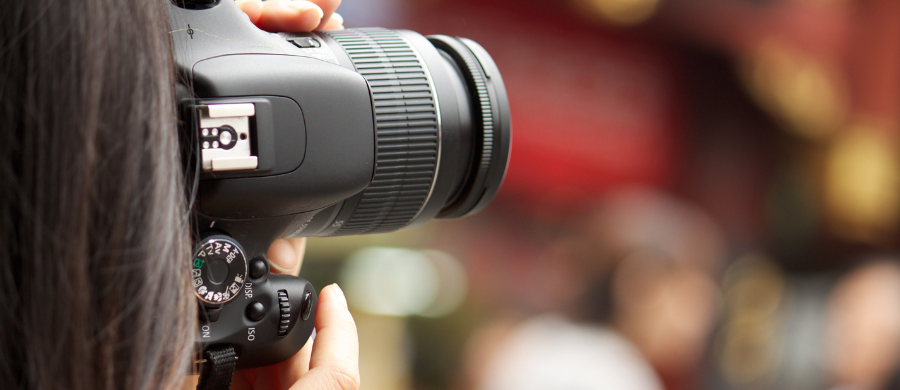 08/09/23
The UOC Library provides access to the JSTOR-Artstor collection and its HD images
You can use any of the photos in your projects and activities as long as you properly cite the source
The JSTOR-Artstor platform, which is available in the Library, has added 5,000 new photos from Magnum Photos to its collection. These photos have a global perspective and were taken between 2021 and 2022. They address critical issues such as the environmental crisis, various armed conflicts and citizen protest movements such as Black Lives Matter. There are also photo reportages that visually tell stories and document international events.
There are more than 171,000 agency images in the collection, including journalistic photography by Panos Pictures.
Here are a few examples, including winners of international photography competitions such as World Press Photo.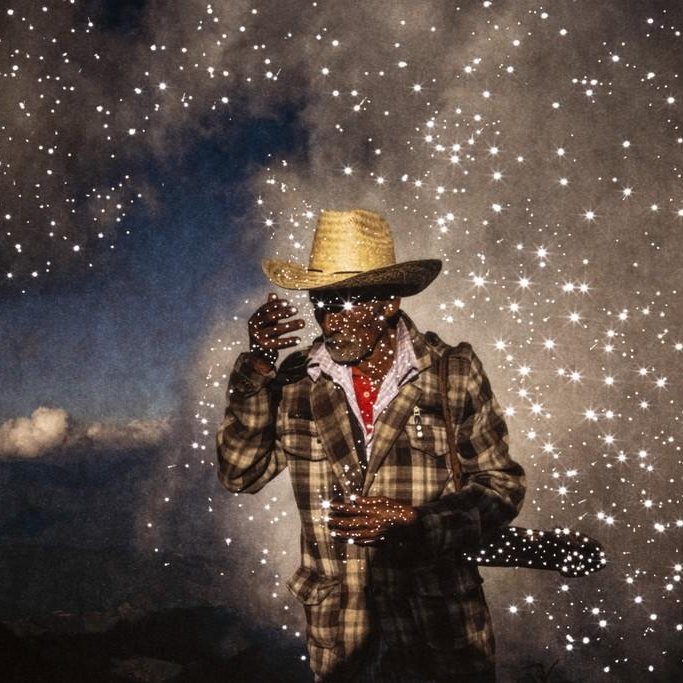 As Frozen Land Burns
link opens in a new window
Nanna Heitmann / Magnum Photos
This image is part of a documentary project documenting the devastating wildfires that destroyed millions of hectares of land in Yakutia, Siberia, in the summer of 2021.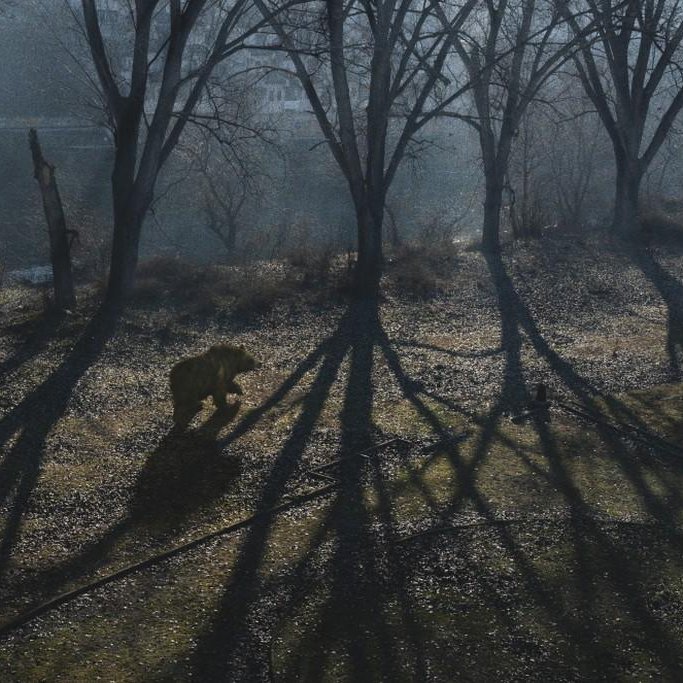 The Book of Veles
link opens in a new window
Jonas Bendiksen / Magnum Photos
A photography project about the production of fake news in the town of Veles, North Macedonia, which became the epicentre of fake news production during the 2016 United States presidential election.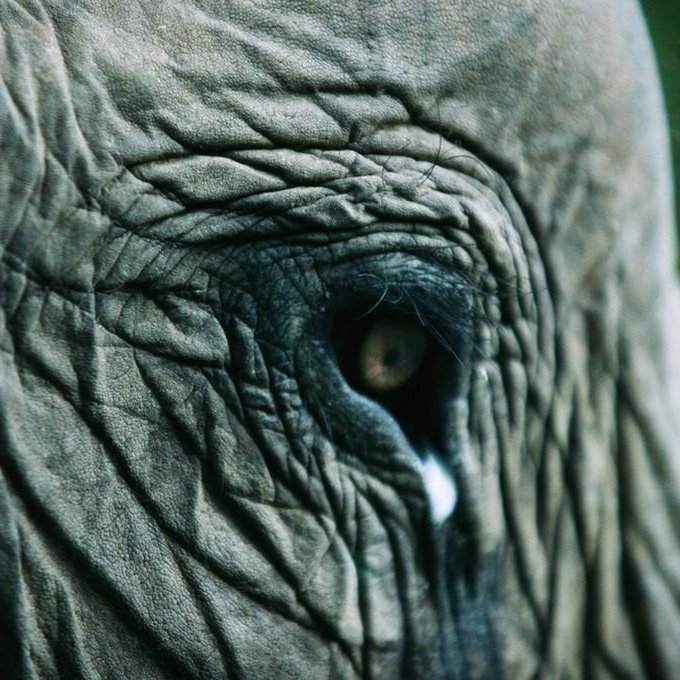 An elephant
link opens in a new window
Ami Vitale / Panos Pictures
A documentary series about the growing threat to elephants in India due to deforestation and human encroachment on their natural habitat.
What else will you find in JSTOR-Artstor?
Images of art from all periods on loan from dozens of international art collections and museums, including the Museum of Modern Art (MoMA), the Metropolitan Museum of Art, the Smithsonian American Art Museum, and the Louvre.

Iconic photographs to learn about the history of photography: from the work of Louis Daguerre to the present day, with images of photojournalism, documentary photography and commercial/editorial work.

Thematic collections that focus on specific periods of history, art movements, cultural themes and much more.

Collections dedicated to fashion and clothing, gardens and landscapes, graphic design or illustration.

Architecture collections with images of buildings and architectural projects.
How to search for images
There are two ways:
Go to the Library search engine and enter the keywords for what you are looking for. Then turn on the Images side filter.
Go straight to the JSTOR-Artstor collection using your Virtual Campus credentials. Then select the Images tab.
You can download the images in JPG format and use them in your projects or academic papers, as long as you cite the source. We've got information on how to do this.
If you have any questions, please contact the Library team via the Library Replies help service.