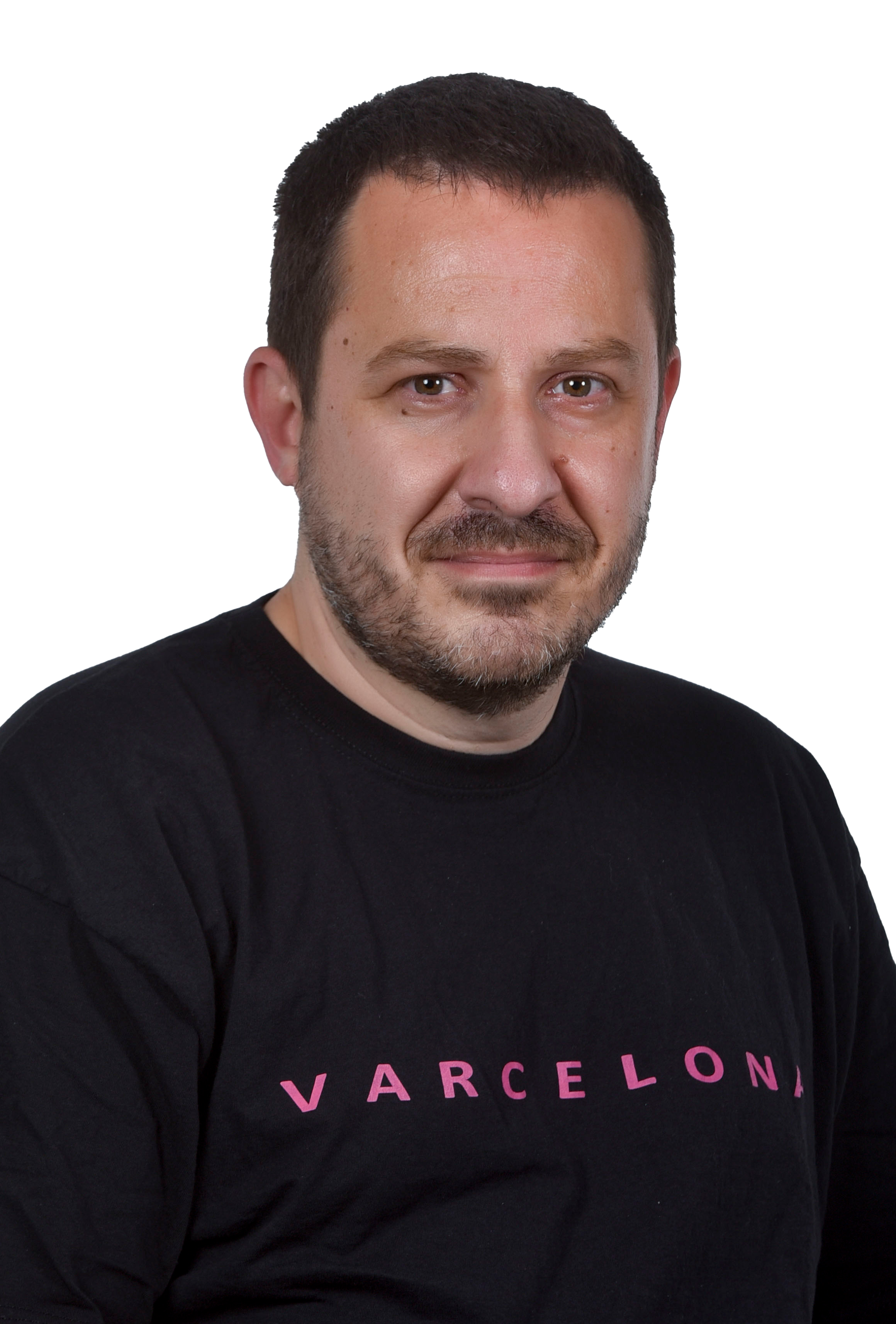 Sergio Reyes
Operative group: 

Library Development

.

Collection
Work fields:
Collection, Student services, Editorial UOC, Learning resources
How can Sergio Reyes help you?
Sergio is a member of the Library and Learning Resources Development group, which manages the Library's main services, such as loans, the catalogue, acquisitions and electronic resources, and which also provides cross-functional support to the Library's other teams.
Sergio's work contributes to ensuring that students can make use of the learning resources at the moment they need them. For example, he takes care of materials that require individual logins because they are only available via a subscription, for instance certain books or films. Also, for students doing specific courses in which learning resources such as circuit boards are an essential requirement, Sergio is responsible for providing them.
Education and professional career
Sergio holds an official diplomatura degree in Business Studies from the University of Barcelona (UB), he has a postgraduate course in Procurement and Logistics from the EAE Business School, and a master's degree in Marketing and Communication Management from the UOC.
Personal interests
He likes the cinema, literature, going to the mountains, looking for songs on Spotify and playing football.