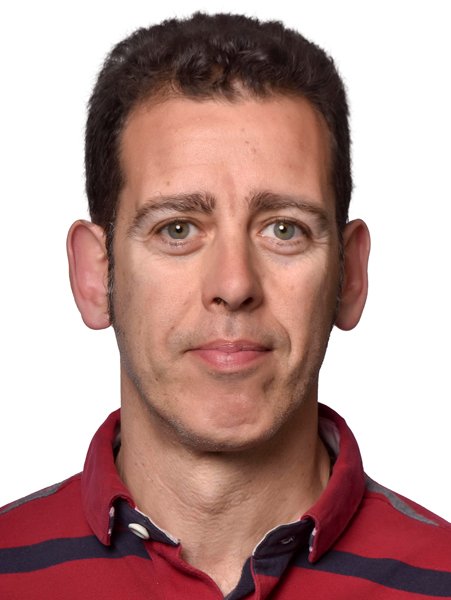 Oriol Solé
Operative group: 

Office of the Deputy General Manager (Research and Innovation). Open Science

.

Academic Journal Editing
How can Oriol Solé help you?
His work helps you enjoy the articles published in the UOC's scholarly journals, which have become indispensable channels for communicating the University's expertise.
Oriol is publishing coordinator for the academic journals IDP. Journal of Internet, Law and Politics and Artnodes.
Publication of a new article is just the tip of the iceberg in the editorial process: it is the culmination of a long planning process to manage and organize –in case of scientific journals, control of peer reviews–, in order to guarantee the highest quality of the contents.
He's in charge of the plagiarism detection service for scientific texts and handles open-access publication of the UOC's doctoral theses.
Education and professional career
In his professional and academic career, he has brought together language and education. He holds a bachelor's degree in Catalan Language and Literature, the Standing Committee's K (proofreading) certificate and he has studied French, English and Russian.
He worked for ten years as a school teacher and educator, combining this work with translating and proofreading for a number of publishing companies. In the year 2000, he joined the Oberta Publishing team (currently BP), holding a number of positions: editorial manager, editor and project manager. In 2018, he started to work with the research support team (BR).
Personal interests
He is very keen on sport in general, but particularly basketball and rowing (he practises both). He also likes cinema, reading and writing (especially short stories, some of which have been published).