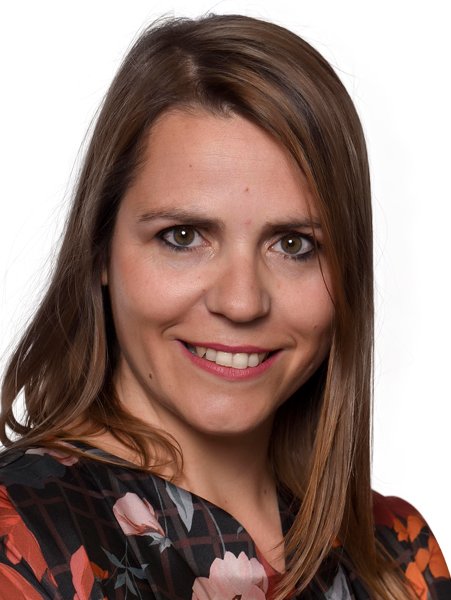 Natàlia Castellana
Operative group: 

Library Development

.

Coordinator. Communication and website
How can Natàlia Castellana help you?
In addition to coordinating the Library's website, her role involves helping to improve the area's communication processes and applying her expertise and judgement wherever it is needed.
Education and professional career
Natàlia is qualified in different areas of communication and design: she holds a bachelor's degree in Graphic Design (IDEP Barcelona) and has completed postgraduate courses in Design and Communication Strategies, Design and Advertising (both at ELISAVA) and Communication Management at the UOC.
She spent 10 years working as a graphic designer and art director for various design studios and advertising agencies before joining the UOC group company, Oberta Publishing (at that time Eureca Media), as director of innovative projects.
She took on the role of content director at the eLearning Innovation Center (eLinC) - Oberta Publishing in 2015 and was responsible for designing and implementing new teaching formats, paving the way for the current UOC learning resources catalogue to fully take shape. In recent years she has specialized in the production of audiovisual learning resources. Since January 2020, Natàlia has joined the Library Development team as the technical communications coordinator, a position she steps into due to her level of expertise in the field of communication.
Personal interests
She is interesting in communication, design, technology, travelling, decoration and DIY.