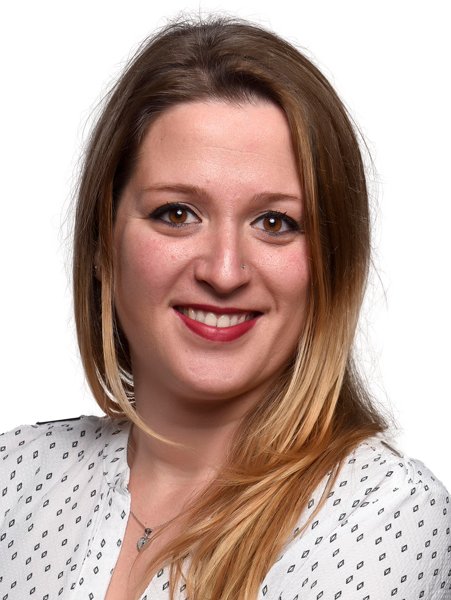 Mireia García
Operative group: 

Learning Resources Production

.

Production management
Work fields:
Publishing and multimedia production, Learning resources, Multi-format educational resources, Audiovisual quality
How can Mireia García help you?
Mireia's mission is to make learning easier and more enjoyable for students. She is responsible for producing the UOC's audiovisual learning resources, which are specifically designed for each subject.
In some cases, her work involves outsourcing projects to external companies, which requires end-to-end management. In other cases, it is Mireia herself who produces the learning resource from scratch: defining the product with the professor, then developing the script, editing and assembling the resource.
Education and professional career
Mireia holds qualifications in audiovisual production (interactive multimedia profile) and has a master's in Audiovisual Production (UAH). She is currently studying for her bachelor's degree in Multimedia at the UOC.
With a background in the audiovisual sector (film and television), she has more than 10 years of experience working in this field and is an important member of the UOC team with regard to the creation of audiovisual teaching materials. Mireia currently forms part of the UOC Library team.
Personal interests
Mireia enjoys the cinema, music, basketball, photography, cooperative radio and going to the theatre.