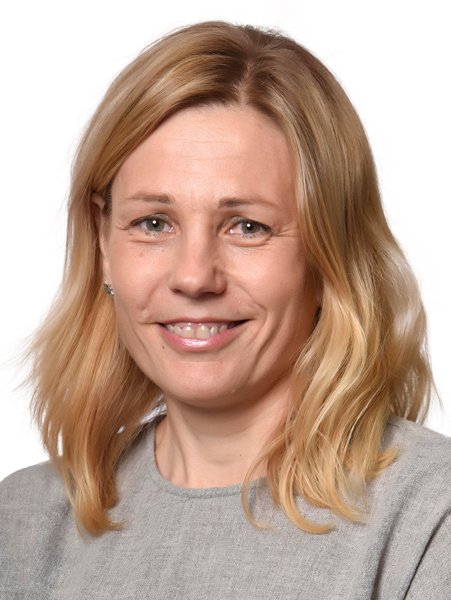 Lis Balcells
Operative group: 

Library for Learning

.

Librarian for Computer Science, Multimedia and Telecommunications, vocational training
Work fields:
Advice and support for teaching staff, Learning resources, Biblioguides, Searching for specialized information, Management of classroom software, Quality of resources
How can Lis Balcells help you?
Lis is the subject librarian for the Faculty of Computer Science, Multimedia and Telecommunications. Her day-to-day responsibilities include supporting teaching staff in the selection and management of learning resources: answering their queries and doubts and suggesting materials that may be of use in their courses.
She's also responsible for managing the software used as a classroom learning resource and for the learning resources search service aimed at teaching staff. What's more, she's responsible for drawing up our Library guides.
Finally, like her other Library colleagues, she deals with the queries received by our The Library Replies service.
Education and professional career
Always drawn to the world of publishing, particularly learning and teaching resources, Lis has dedicated her education and professional career to the field. In addition to her degree in Catalan Language and Literature from the University of Barcelona and her postgraduate qualification in Lexicography from the Pompeu Fabra University, she has received training in content and project management here at the UOC.
Her career has included stints as a secondary school teacher and a lexicographer at the Institute of Catalan Studies. In 2000, she joined the UOC Group company Oberta Publishing (then called Eureca Media) as a linguist and editor. She joined the UOC team in 2007, and has carried out a number of roles there associated with the coordination of teaching resources and management of learning resources. She has been a member of the UOC Library staff since 2011.