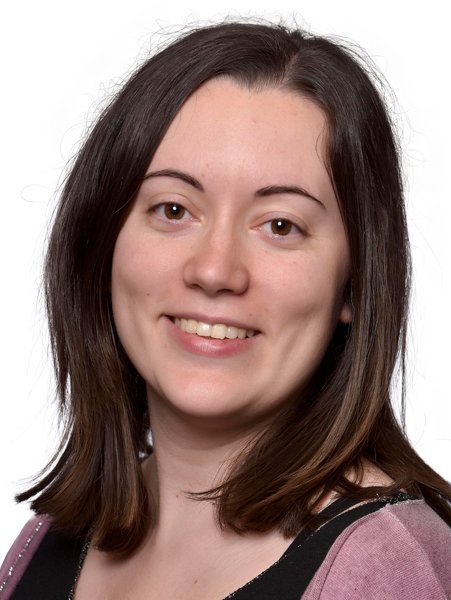 Laura Roca
Operative group: 

Learning Resources Production

.

Production management
Work fields:
Publishing and multimedia production, Learning resources, Multi-format educational resources
How can Laura Roca help you?
Laura works as an editorial manager for the UOC's learning resources, both text-based and audiovisual. In other words, she is responsible for analysing the content delivered by authors and producing the budget. She then oversees the planning and ensures all is in place so that the materials are ready for the students at the beginning of the semester.
Her daily workload involves liaising with suppliers to explain what is required and being on hand to resolve any queries that may arise. Finally, when the material is ready, it is sent to the relevant teaching staff member for review and she provides support until the project is signed-off.
Education and professional career
She holds a bachelor's degree in Primary Education (UB) and subsequently completed a postgraduate course in Linguistic Consulting and Editorial Services (UB), a publishing qualification that led to her joining the UOC in 2015. She currently forms part of the UOC Library team.
Personal interests
She loves nature, travel and animals, especially dogs. She escapes city life and heads for the countryside as often as she can to disconnect and unwind. She also likes reading, watching films, drawing and snorkelling when she can.