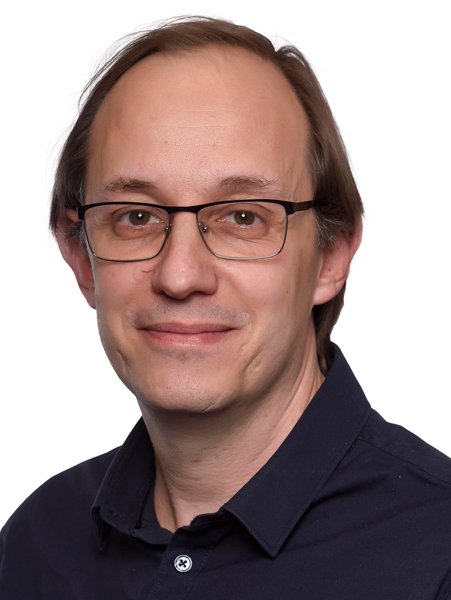 Iñaki Marcos
Operative group: 

Learning Resources Production

.

Planning and quality
How can Iñaki Marcos help you?
Iñaki works within a team that provides planning and support for UOC learning resources production processes. Iñaki is in charge of the conceptualization, design, developmental support and maintenance of the tools needed for the planning and supervision tasks involved in learning resources' production.
This relates to a specific kind of software that serves to ensure deadlines and internal quality requirements are all met. It is therefore of vital importance for the success of his department's work.
Iñaki is also in charge of various other tasks relating to technology support and internal organization of tech resources.
Education and professional career
Iñaki has a llicenciatura degree in Spanish language and literature from the University of Barcelona. In 2001 he joined Oberta Publishing (which was then known as Eureca Media), undertaking duties across all areas of the organization, notably infrastructures, quality and processes, before joining the Technology department in 2014.
He currently works in the Library and Learning Resources department, where he lends his expertise to the Learning Resources Production unit.
Personal interests
Iñaki likes fiction, which can mean novels, films, series, and his own writing when he gets the chance. He also enjoys chatting, taking a stroll, spending quality time with his children (who are almost out of their teens) or walking just about anywhere, but particularly around urban landscapes.