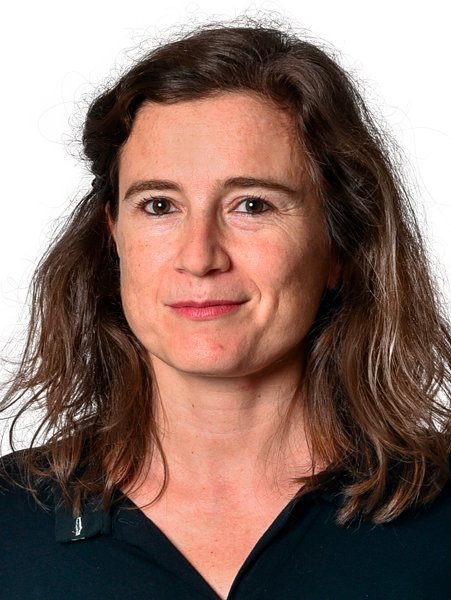 Elsa Corominas
Operative group: 

Office of the Deputy General Manager (Research and Innovation). Open Science

.

Academic Journal Editing
How can Elsa Corominas help you?
As executive editor, she coordinates the editorial management of the journal International Journal of Educational Technology in Higher Education (ETHE), co-edited between the UOC and the University of Los Andes (Colombia) and published by Springer Open.
Publication of a new article is just the tip of the iceberg in the editorial process: it is the culmination of a long process of management planning and organization of the peer reviews, in order to guarantee the highest quality of the contents. Elsa is in charge of all of these tasks as well as the dissemination of contents once they are published (@ETHEjournal / facebook), and the coordination of dossiers – collections of articles on key topics in each journal's field.
Since 2017, she's also been in charge of coordinating the Scientific Publishing Seminars organized every two years by the UOC Library. It acts as a forum for reflection and exchange for the editors of the university's journals.
Education and professional career
Elsa holds an official bachelor's degree in Economics and Business Studies from the Universitat Autònoma de Barcelona (UAB) and an official post-graduate degree of Higher Specialized Studies in Sociology: Social Policy, from the same university. She has been working in the field of scientific publishing for many years, but in the past she has also gained considerable experience in university research and teaching.
She has academic experience in research groups and as a teacher in vocational training courses at the Escola del Treball de Barcelona, as well as in graduate studiesas a tutor at the UOC Faculties of Economics and Business and Psychology and Education Sciences. She also held a position as adjunct professor at the Department of Sociology of the Universitat Autònoma de Barcelona.
She has also been editor of the European Foundation for the Improvement of Living and Working Conditions (Eurofound), editor of UOC's teaching materials and project coordinator at Eureca Media. She has lived for many years in Mexico, where she has represented Spanish and Argentinian publishers at various international book fairs.
Public profiles
Personal interests
I've always been interested in theatre, as a former actress as well as an spectator. I also like to actively participate in community management at my neighbourhood's civic centre, where I am currently a member of the board.