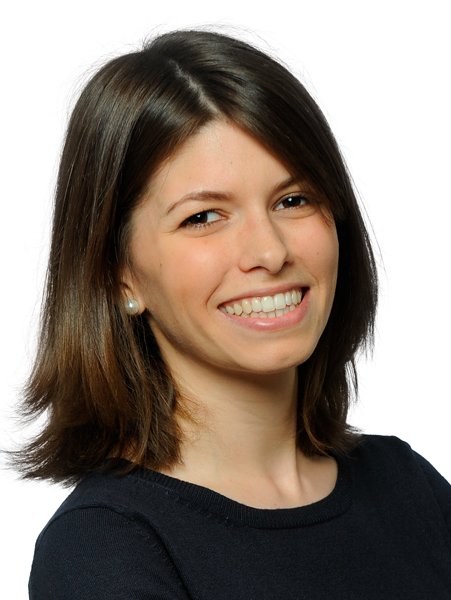 Aida Camps
Operative group: 

Library for Learning

.

Coordinator
How can Aida Camps help you?
Aida strives to guarantee that learning resources destined for the UOC's classrooms are of the highest quality. This involves coordinating the work of reference librarians who assist our teaching staff in selecting materials for each subject.
She also adapts the learning resources to the needs of the UOC community, which is becoming increasingly digital. The goal is for multimedia, multi-device and interactive online materials to become a key part of what makes studying at our University so different.
Education and professional career
Aida has focused her academic career on information science: She holds an official diplomatura degree in Library and Information Science and a bachelor's degree in Information Science both from the University of Barcelona (UB), and a master's degree in Archival Studies and Document Management from the Universitat Autònoma de Barcelona (UAB).
She has specialized in digital resources, completing a postgraduate course in Electronic Document and Records Management Systems, EDRMS, from the UOC. She began her professional career with a number of internships, in both international organizations, at the United Nations High Commissioner for Refugees (UNHCR); and in national organizations, such as the Archive of the Government of Catalonia's Ministry of the Presidency.
She has worked as a documentalist and product manager at Derecho.com, and she joined the UOC Library team more than three years ago.
Public profiles
Personal interests
Sport, swimming, reading and travelling.