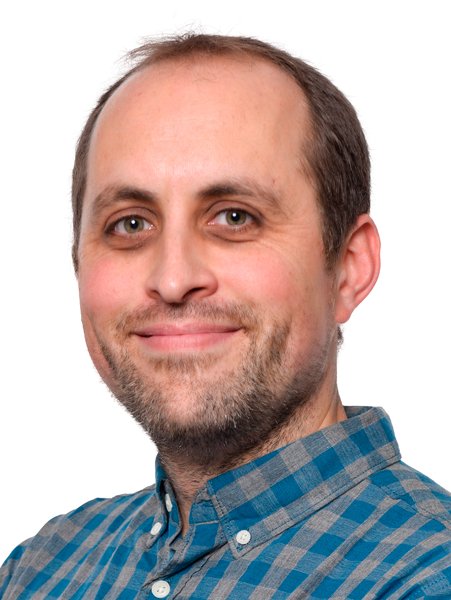 Adrián de Mon
Operative group: 

Library for Learning

.

Computer Science, Multimedia and Telecommunications resource manager, vocational training
Work fields:
Advice and support for teaching staff, Learning resources, Management of classroom software, Design and editing assistance
How can Adrián de Mon help you?
He is subject librarian for Information and Communication Sciences. In the course of her daily work, she provides support to faculty members in choosing and managing the learning resources: she attends to their queries, doubts and problems and proposes material that may be useful for their courses.
He is also responsible for managing learning resources relating to software. This means he is the point of contact between suppliers and internal departments with responsibilities for these resources, and ensures that the resources appear correctly in the classroom.
Education and professional career
He holds an official llicenciatura degree in Geography and a bachelor's degree in Information Science (UB), as well as a master's degree in Digital Documentation (UPF). He has been working in libraries and archiving since 2003.
Personal interests
Playing and watching all kinds of sport, reading books and comics, listening to music and podcasts, going to the cinema and watching the latest TV series, and travelling and going on trips.