The Library can help you with your final project!
Subject: 
Multidisciplinary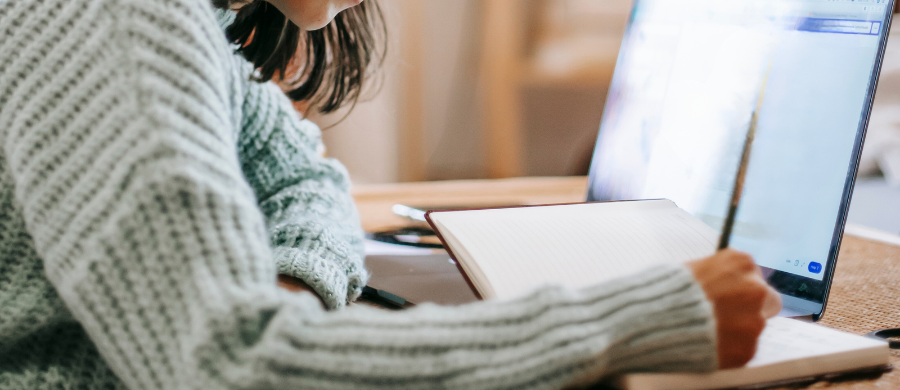 08/05/23
Apart from books, articles, journals and videos, the UOC Library also offers you services and resources designed to help you with your studies. For example, the Complete your final project page can provide help at every step of the way while you are preparing your bachelor's or master's degree final project.
What will you find there?
A selection of digital tools, programs and applications to prepare the project, search for information, write it and present it.
Guidelines on the form UOC final projects should take: what types there are, the structure they have to have, etc.
Tips for performing searches for information that give more accurate results and take less time.
Tips to improve your writing and guarantee effective communication.
A guide to improving the style, structure and bibliography of a final project written in English.
Guidelines and real examples for citing sources of information using the APA, Chicago, Harvard, ISO 690 and Vancouver styles.
A list containing examples of projects by other students which were awarded prizes by the faculties or singled out by the teaching staff for their quality.
A library guide on detecting and avoiding academic plagiarism.
E-books, manuals and videos with tips to help you make an effective presentation, and picture archives where you can find copyright-free images.
A guide to including the gender perspective in final projects.
Do you have questions about the Library's services and resources? Let us know!