"I'd highlight the range of resources that the Library provides"
Subject: 
Multidisciplinary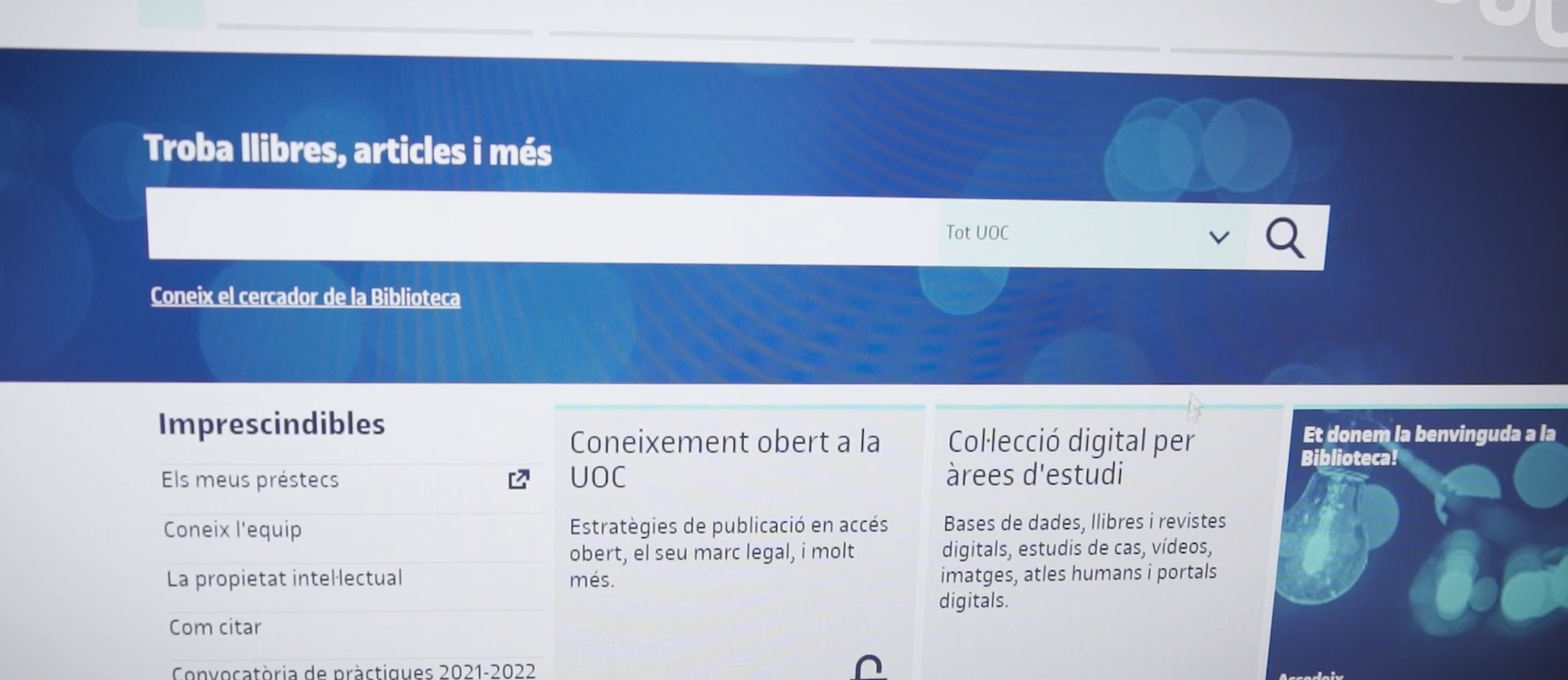 18/09/23
Student Natàlia Fusté recommends the How to cite guide, which contains guidelines and examples of different citation styles.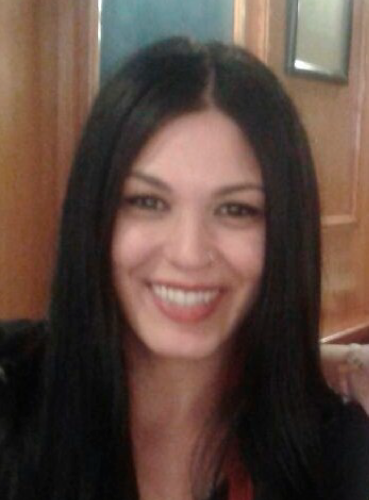 With the start of the new academic year coming up, many students are getting ready to work on their final project. Natàlia Fusté Hussain, a student of the Joint Bachelor's Degree in Translation, Interpreting and Applied Languages (UOC, UVic-UCC), explained how the Library helped her with her bachelor's degree final project, entitled La traducció anglès-català de documents jurídics del comerç internacional: reptes, proposta de traducció i anàlisi (The English to Catalan translation of international trade law documents: challenges, suggested translation and analysis).
hat advice would you give to students who are about to start their final project?
One of the first things I'd recommend would be to look for examples of final projects by other students in the Library to get an idea of what a bachelor's or master's degree final project should look like.
I'd also advise taking a look at the infographic on tools for carrying out a final project. Next, all the reading material they're going to need can be found in the Library or, if needs be, through an inter-university loan.
Which Library resources would you particularly highlight?
One of the Library resources that I find most useful and that I've used a lot during my bachelor's degree studies is the How to cite guide. I think the information is really clearly explained and the examples help you cite the sources you use in your work.
Why use the Library?
The UOC Library has loads of great resources, everything from infographics to podcasts, which provide information in an easy-to-use and attractive way. So, I'd highlight the range of resources it provides.
Do you have any questions about the Library's services or resources? Ask our team via The Library Replies.