How well do you know the UOC Library? Discover 20 ways to get the most out of it!
Subject: 
Multidisciplinary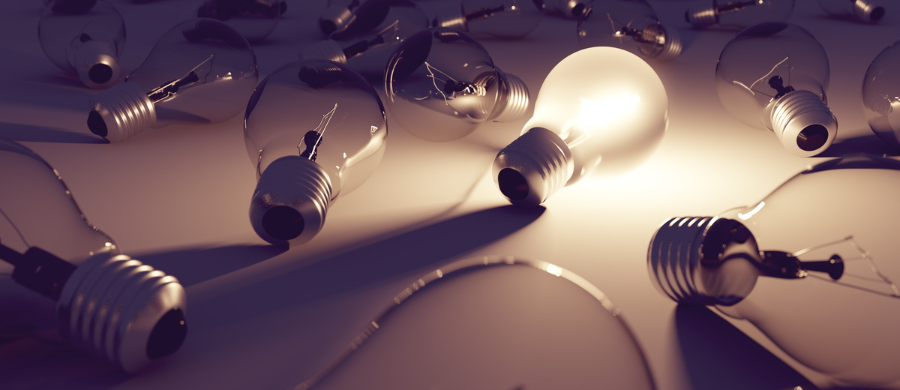 27/09/23
See examples of how to cite, create lists of your favourite resources or turn on notifications.
To welcome you to the new academic year, here are a few ways you can use the Library for your course activities and final projects. One of the Library's main purposes is as a source of information, and its search engine is a gateway to all of its content. This includes:
What you can do in the Library
The Search the digital collection by field section contains databases and platforms subscribed to by the Library, where you can search for different types of content. They allow you to:
Find out what's new at the Library in the News section and on X @UOCBiblioteca.