How can you prepare a systematic review? Join this webinar to find out
Subject: 
Psychology and Educational Sciences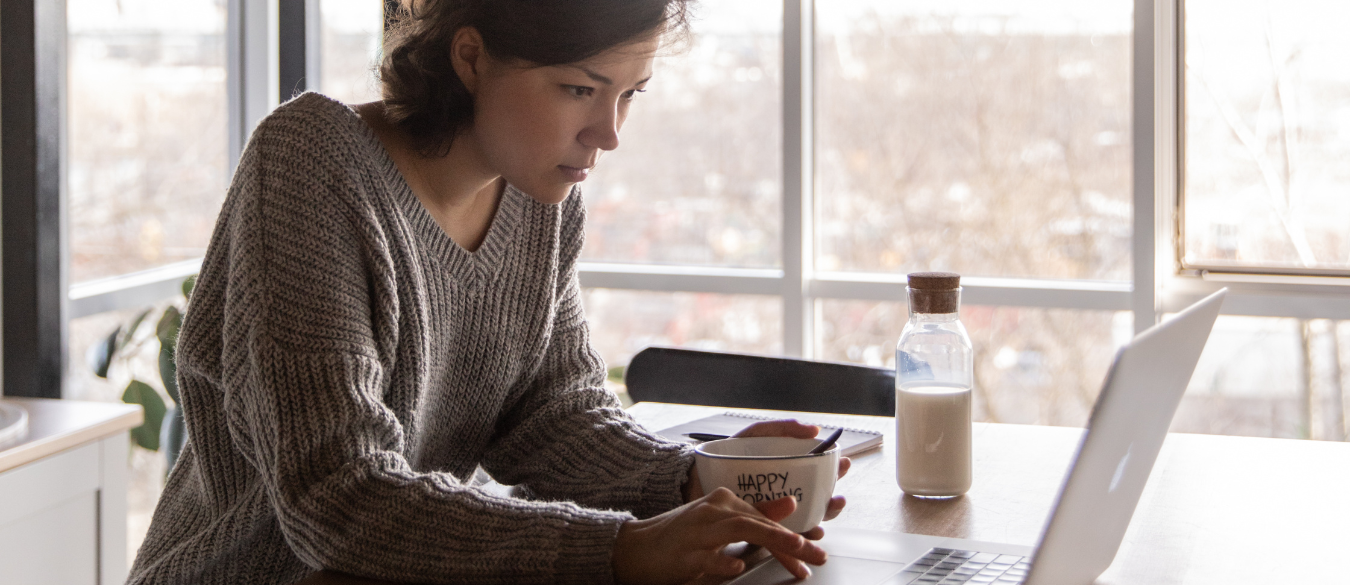 11/04/23
Learn all the information search tricks and techniques to create your own systematic review
Find out all about APA PsycInfo, a collection published by the American Psychological Association
Systematic reviews help to determine the current state of a field of research. Systematic reviews require you to search for scientific information and then analyse it and carry out a critical comparison in accordance with certain standards. In this webinar, which is provided by the Library and the publishing group ProQuest, you will find out where to find systematic reviews and learn tricks to carry them out yourself, including search strategies and analysis of results, among many others.
The core part of the webinar will focus on the APA PsycInfo platform, a digital bibliographic collection that will help you access the most relevant scientific information in the field of behavioural and social science.
The webinar, which will be held in Catalan and Spanish, will last about an hour. Advance registration is required:
At the end of the session:
You will know how to make the most of APA PsycInfo.
You will be familiar with the basics of systematic reviews.
You will know where to find published systematic reviews.
You will be able to use advanced search techniques.
You will have access to a set of recommended resources for systematic reviews
APA PsycInfo: the starting point for reviews
This is one of the platforms provided by the UOC Library for use by the UOC's university community. It includes four million citations and abstracts, books, PhD theses and reports, all endorsed by the American Psychological Association's seal of quality. It covers documents ranging from the 17th century to the present day.
You can access it with your UOC Virtual Campus login details.
If you have any doubts or questions regarding this webinar series or the Library's resources, please write to us at The Library Replies.