High quality academic information: a webinar on SpringerLink and Nature Complete
Subject: 
Multidisciplinary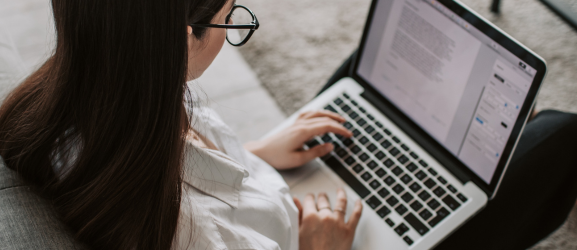 18/05/23
Join a webinar to find out about two of the Library's collections that can help you stay up-to-date with the latest research
The UOC Library is organizing a webinar in collaboration with the academic publisher Springer Nature to introduce you to how the SpringerLink and Nature Complete platforms work.
The webinar will take place in Catalan and Spanish, and will last for approximately one hour. You need to sign up in advance:
SpringerLink and Nature Complete are the perfect combination for finding high quality academic information and keeping up-to-date with the latest, most innovative research. You'll find content produced by international experts, which can be read online or downloaded.
Start exploring the contents
The Nature journals
You'll find the research articles that make the news every day. Get more in-depth information and check for yourself what the researchers really said. Some recent examples include:
The Lecture Notes in Computer Science collection
A series that was first published in 1973, and to this day it continues to publish the proceedings of conferences and workshops in the field of computer science. The subjects covered include artificial intelligence, programming and computer security. Some recent articles include:
Cyber Security, Cryptology, and Machine Learning
The proceedings of the 6th International Symposium on Computational and Business Intelligence (ISCBI) deal with topics on security and machine learning related to cryptography and detecting intrusion in computer networks.
The UOC's favourites
The SpringerLink contents that were downloaded most by the UOC community in 2022 were:
Journals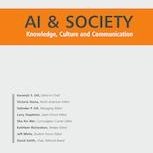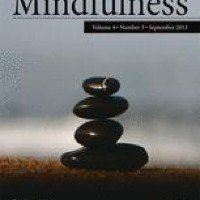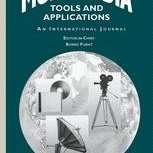 Books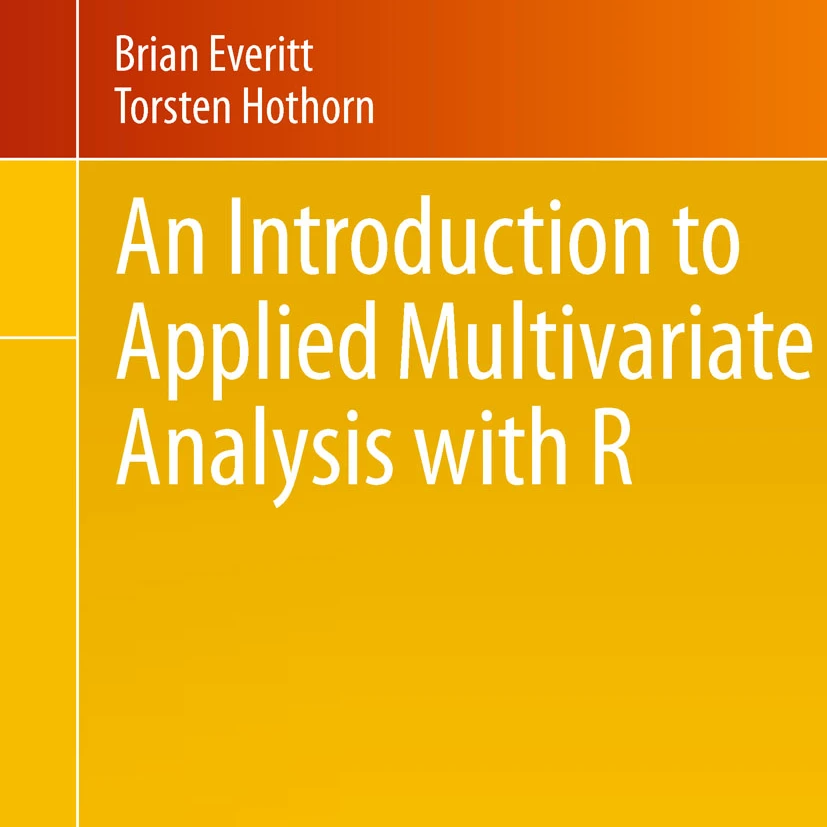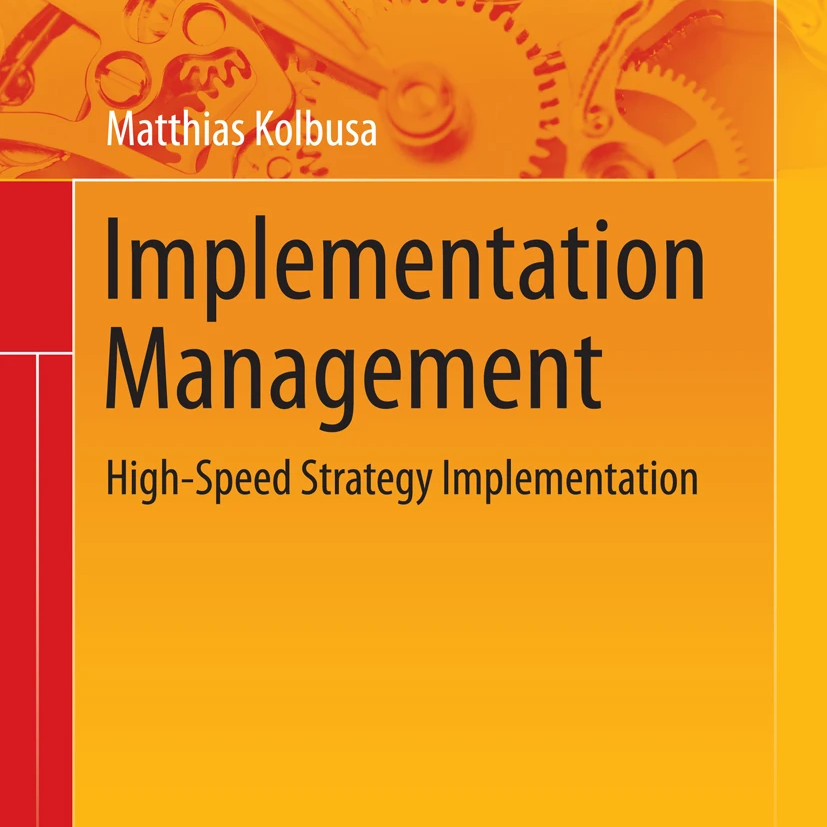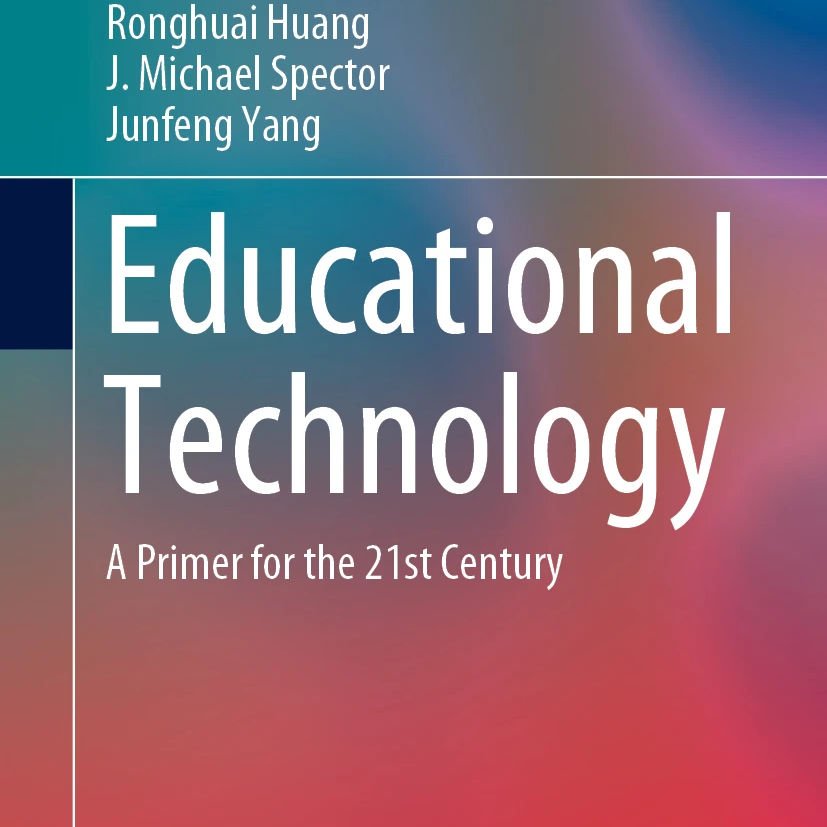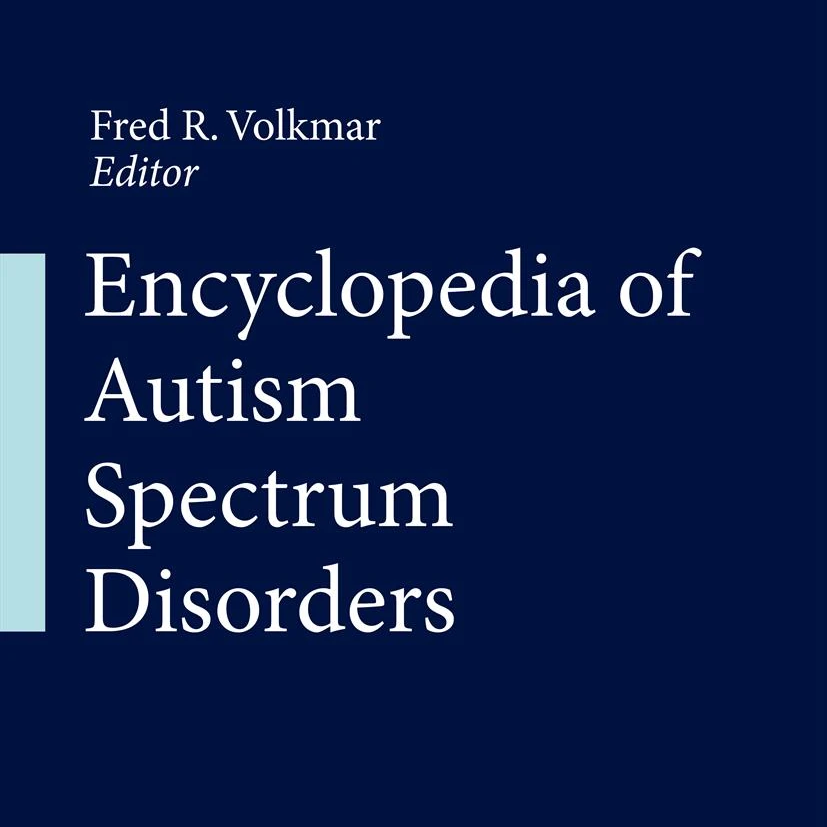 Take advantage of this opportunity to learn about the most up-to-date research in different fields, and discover the latest breakthroughs in science, technology and medicine.