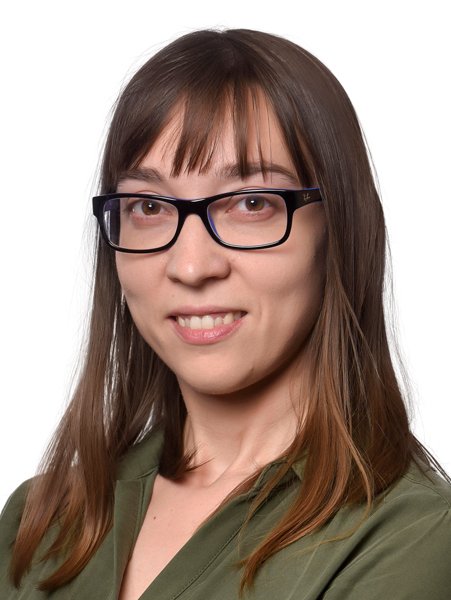 Neus Malagarriga
Operative group: 

Library for Learning

.

Librarian for Information and Communication Sciences
Work fields:
Advice and support for teaching staff, Learning resources, Searching for specialized information, Training, Quality of resources
How can Neus Malagarriga help you?
She is subject librarian for Information and Communication Sciences. In the course of her daily work, she provides support to faculty members in choosing and managing the learning resources: she attends to their queries, doubts and problems and proposes material that may be useful for their courses.
She's also responsible for the learning resources search service aimed at teaching staff and for providing new teaching staff with their introduction to the Library's services and resources.
Like her other colleagues at the Library, she also attends to the queries received by The Library Replies service and prepares Library Guides with useful resources for understanding a given argument.
Education and professional career
She holds official llicenciatura degrees in Journalism, and in Information Science, both from the Universitat Autònoma de Barcelona (UAB) and a master's degree in Information and Knowledge Society from the Universitat Oberta de Catalunya (UOC). She began her career in the UAB's libraries, also working in the same university's administrative archive and, lastly, in the AGAUR's Evaluation Area, in the CARHUS development project.
She has worked as a specialist in ESADE's academic libraries, at Ramon Llull University, and in the library of the Pere Tarrés Foundation Faculty of Social Education and Social Work. She has also worked as a documentalist in RTVE Catalunya's audiovisual archive.
Personal interests
In her free time, her favourite hobbies are photography, hiking, music and also going to the theatre. But, above all, she tries to travel as much as she can and visit interesting restaurants, accompanied, if possible, by interesting people.