Your book on loan for the summer
Subject: 
Multidisciplinary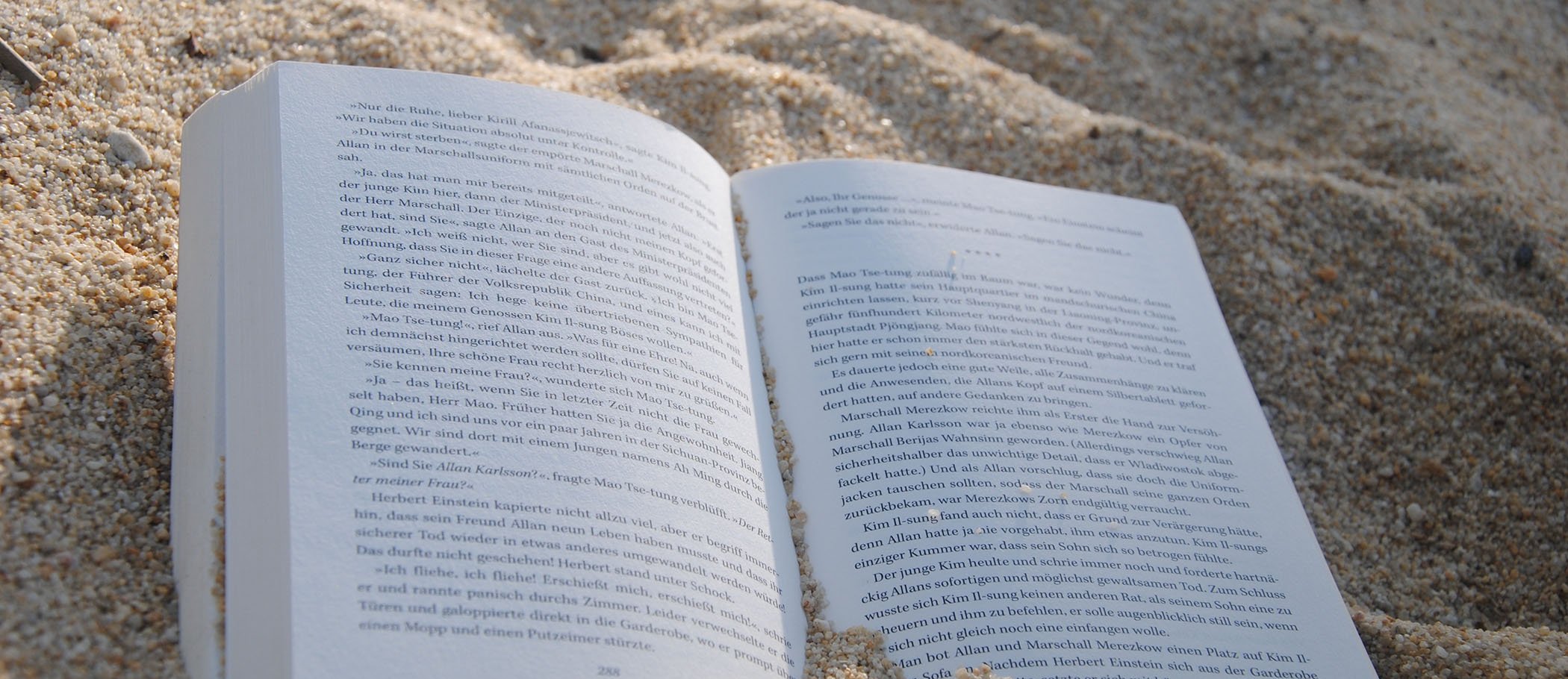 01/07/19
Don't leave it to the last minute. If you make your reservation before 17 July, you'll receive your book in time for summer.
Do you need to take a book out to read during the summer holidays? Book early! Make your reservation before 17 July to make sure you get the book in time.
In addition, the UOC Library will implement a temporary free home-delivery service to speed up your receipt of the book. If you have to make a reservation, from 22 July to 1 August, the Free Home-delivery option will be available as a delivery method.
---
Make a note in your diary!
If you reserve a book...
Before 22 July, it will be waiting for you as always at the UOC centre you chose when sending the request.
After 22 July, you will have the option of receiving it at home at no cost to you (Spain and Andorra). But remember, this special service will only be active until 1 August.
---
You can continue requesting loans and electronic resources during August, but requests will not be dealt with before 2 September.
If you have any queries, you can contact The Library Replies.