You too can be a brand!
Subject: 
Economy and Business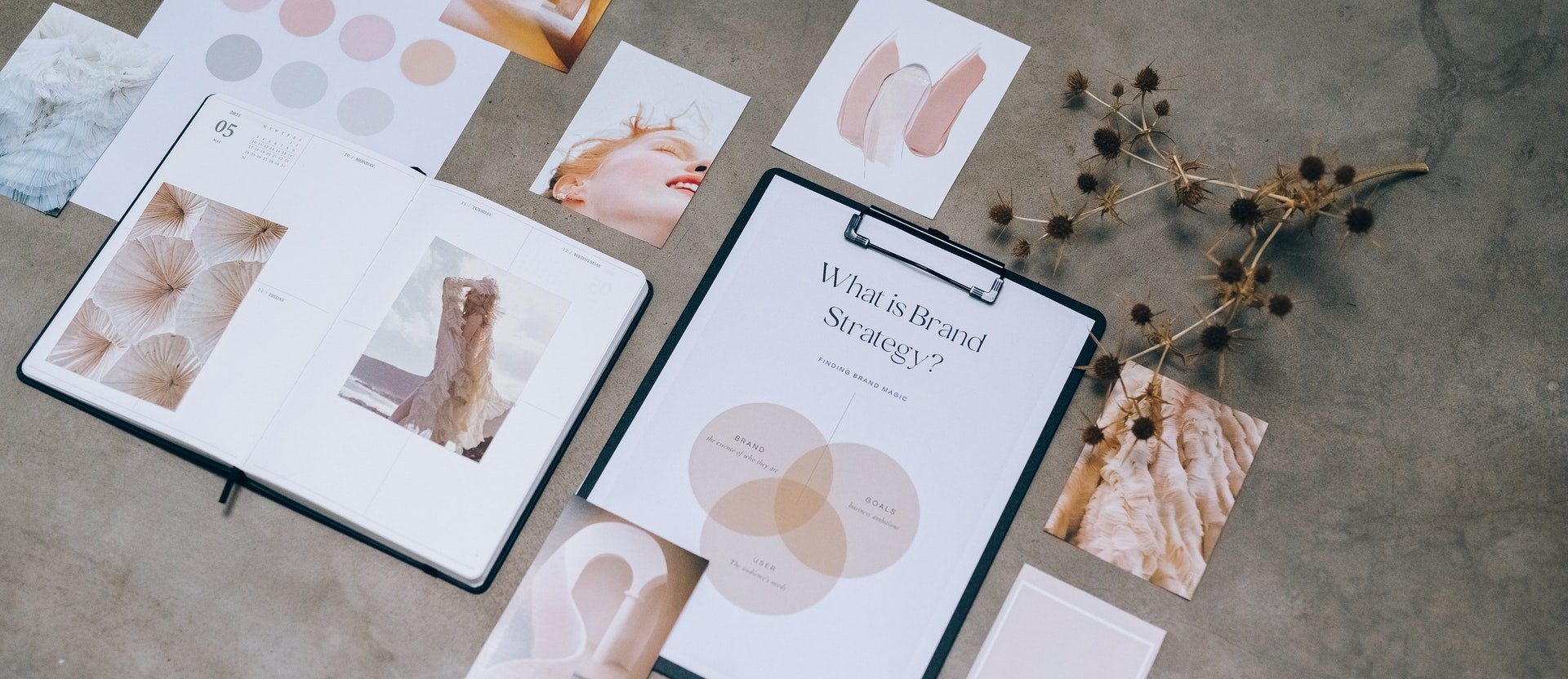 12/09/19
How can you build your personal brand? The Library's new dossier will help you look after your digital identity when presenting yourself on the job market.
Some 8 out of 10 employers have used Google to find out more information about an applicant and 36% of organizations have turned down a candidate after searching on social media, according to the survey published by Infoempleo and the consultation firm EY.
So, clearly, companies use the digital tools available to them to recruit talent, which means a candidate's online reputation becomes a key factor in drawing recruiters' attention and helping them choose from among dozens of CVs.
Our aim with this new Library dossier is to help you use your value proposition to stand out from the crowd.
---
On this page, we explain what a personal brand is and why it is important to have one today, together with tips and tools for developing your own.
---
Three steps towards your building your personal brand
You can improve your personal brand by simply applying the basic principles of online marketing, namely, analysing the present situation, evaluating your competitive advantages and designing a strategy to achieve the goals that have been set.
---
In the Library's dossier, we propose a webinar organized by the UOC in which expert Víctor Puig explains how to position yourself in an online environment. As he points out, you need to find a balance between what you say and what they say about you
---
Monitor
As a first step, ask yourself what your strengths and potentials are, which can help you stand out on the job market.
---
Take one of the self-knowledge tests you will find in the dossier to find out which features you could highlight.
---
Another good idea is to look at how other professionals from your field communicate. That's why we recommend you take a look at MarketLine, where you will find leading international influencers from each industry.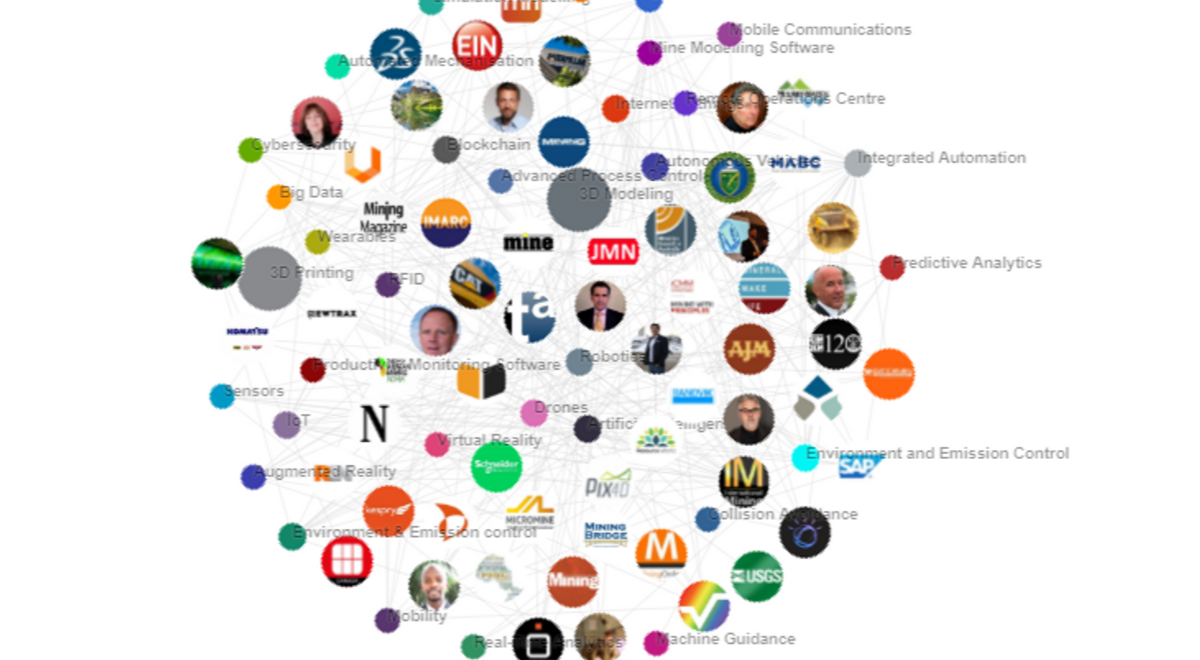 You should also know what other people are saying about you. Try 'egosurfing', which consists of writing your name in the search engine to see what your positioning is. As well as the classic search engines, you can use the alerts provided by tools such as Google Alerts or Talkwalker Alerts (social media), which will notify you when people mention you online or publish content you might find interesting.
Evaluate
Does what you find match what you want to communicate? Maybe you're 'invisible' and you aren't using the internet's full potential, or, on the contrary, there is publicly available content about you that does not befit your digital identity and transmits a negative image. The next step is to decide on your personal strategy.
---
The guides included in the dossier explain how to build your personal brand, step by step. We've included some real-life examples to help you.
---
Talk, create and share
Map the communication channels you want to use, taking into account the audience you want to reach and the type of channel. According to the Infoempleo study, the most popular social media platforms for job searching are LinkedIn (55%) and Facebook (54%).
To keep your profiles active or to publish content, we recommend you use tools such as: