We are moving towards totally digital learning resources
Subject: 
Multidisciplinary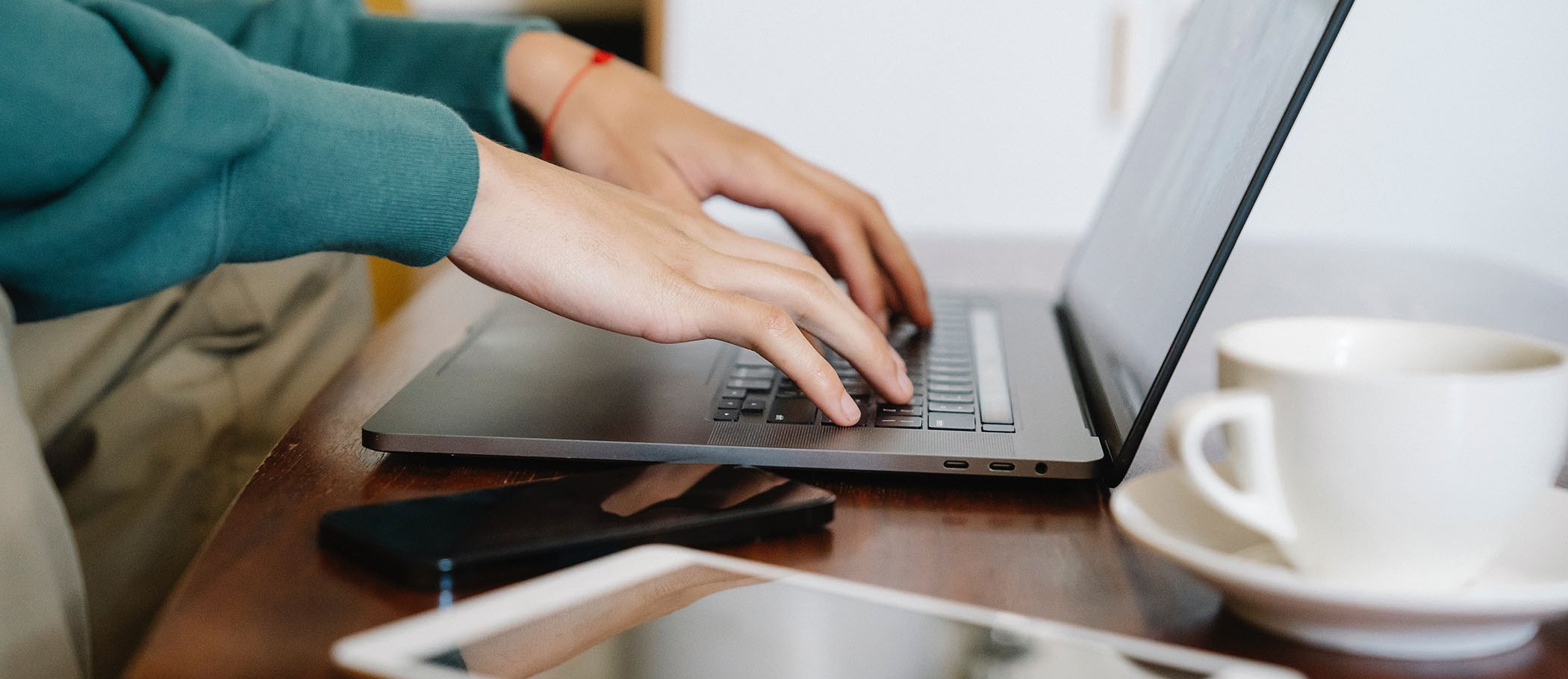 09/05/18
The challenge facing learning resources is to meet the needs of a digital society in constant flux. To reflect this, as of next semester digital learning resources will have an increased presence on UOC master's degree and postgraduate courses.
Our learning resources – which are predominantly digital – are a key part of the unique experience of studying and learning at the UOC. This is reflected in our educational model, which is based on challenges that students must overcome with guidance from teaching staff and the support of the learning resources related to each activity.
The design of the learning activities uses a methodology based on content curation. This means the content assigned to each activity is specifically created by the University or is from external resources noted for their quality in addressing the subject matter. All are specifically chosen because they clearly help students to acquire specific knowledge.
In this context, digital learning resources can be updated, can adapt to the personal requirements of each student, and allow for optimization of the time dedicated to studying.
More specifically:
They can be updated constantly, making it possible to offer the latest version of the content at all times. They may also include case studies related to current affairs or resources with a recent creation date.
They are multimedia and can therefore feature not only text, but also graphics and audiovisual material, simplifying and speeding up the communication of knowledge.
They are multi-device, making them accessible at any time via mobile phones, tablets, etc.
They improve the accessibility of resources, making it possible to adapt them to the user whenever necessary. Consequently, they are made accessible to all groups and students with special needs.
They are interactive, allowing the student to contribute and share content with the rest of the community, receiving feedback and basing their learning on competences, the pillars of our innovative learning model.
They allow synchronization of the same text across various devices, optimizing the time dedicated to studying.
For all courses you have ever enrolled on during your studies at the UOC, you can find up-to-date versions of the learning resources created by the UOC in your classrooms and in Personal area / Learning resources. You can access your learning resources in all the languages and formats available.