The main threats to digital files …and how to avoid them!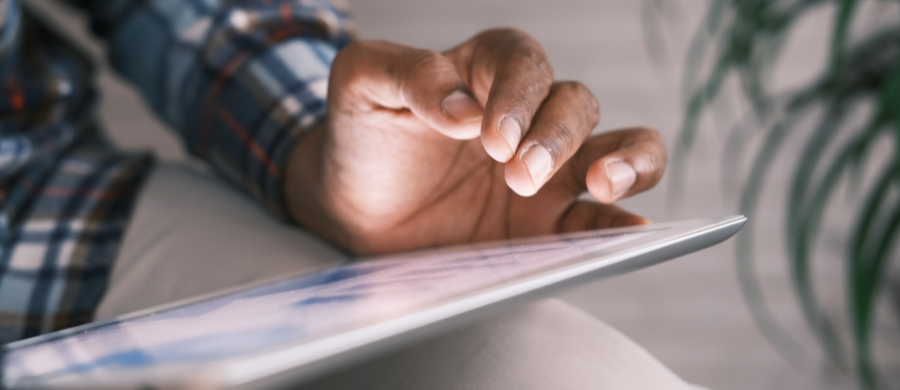 04/11/21
The institutional repository plays a key role in the preservation of the UOC's open academic and scientific production.
To mark World Digital Preservation Day (which is celebrated on the first Thursday in November every year) we'd like to go over the main risks that can endanger the information you keep in the digital world. Here are some of the threats highlighted by the Digital Preservation Coalition (DPC), which organizes the annual event.
Obsolete media or formats
This is one of the most obvious problems. As new technologies appear, older ones become obsolete, which could make it difficult for you to access your content in the future.
Problems with devices or software
Devices can become damaged or have security problems. Software can become outdated or replaced with an equivalent.
The sheer volume of files we produce every day makes it difficult to recover and preserve information. Aside from study- or work-related documents, we also produce other kinds of information: every minute, around the world, 500 hours of video are uploaded to YouTube, 695,000 stories are shared on Instagram, and close to 70 million messages are sent via WhatsApp or Facebook Messenger.
Content on digital platforms or in the cloud
With the recent outage of some of the most popular social media apps—WhatsApp, Facebook and Instagram—users were unable to access the information they had created on those platforms for hours. Companies providing services such as cloud-based storage (e.g. Dropbox) or social media (like Facebook) could fail or disappear, as happened with Google +.
Sort it out
Make backups in various formats, and sort out how you arrange your files to avoid headaches in the future. Here are some resources to check out:
Digital preservation: "Breaking Down Barriers"
The UOC has its own Digital preservation policy for the institutional repository, O2, approved by its Executive Board on 9 October 2020. It provides a framework for preventative action to guarantee long-term access to the digital knowledge created at the university.
With this policy, the UOC undertakes to assure and maintain the authenticity, integrity and traceability of all the digital documents deposited with the UOC's O2 Repository, to prevent the tool from becoming technologically obsolete, and to invest the necessary resources in accordance with the institution's legal and strategic framework.
This means that more people will be able to access the over 15,000 free publications made available by the repository, and in line with the World Digital Preservation Day slogan for this year, barriers will be broken down to share knowledge.