The benefits of e-learning resources in HTML5 web format
Subject: 
Multidisciplinary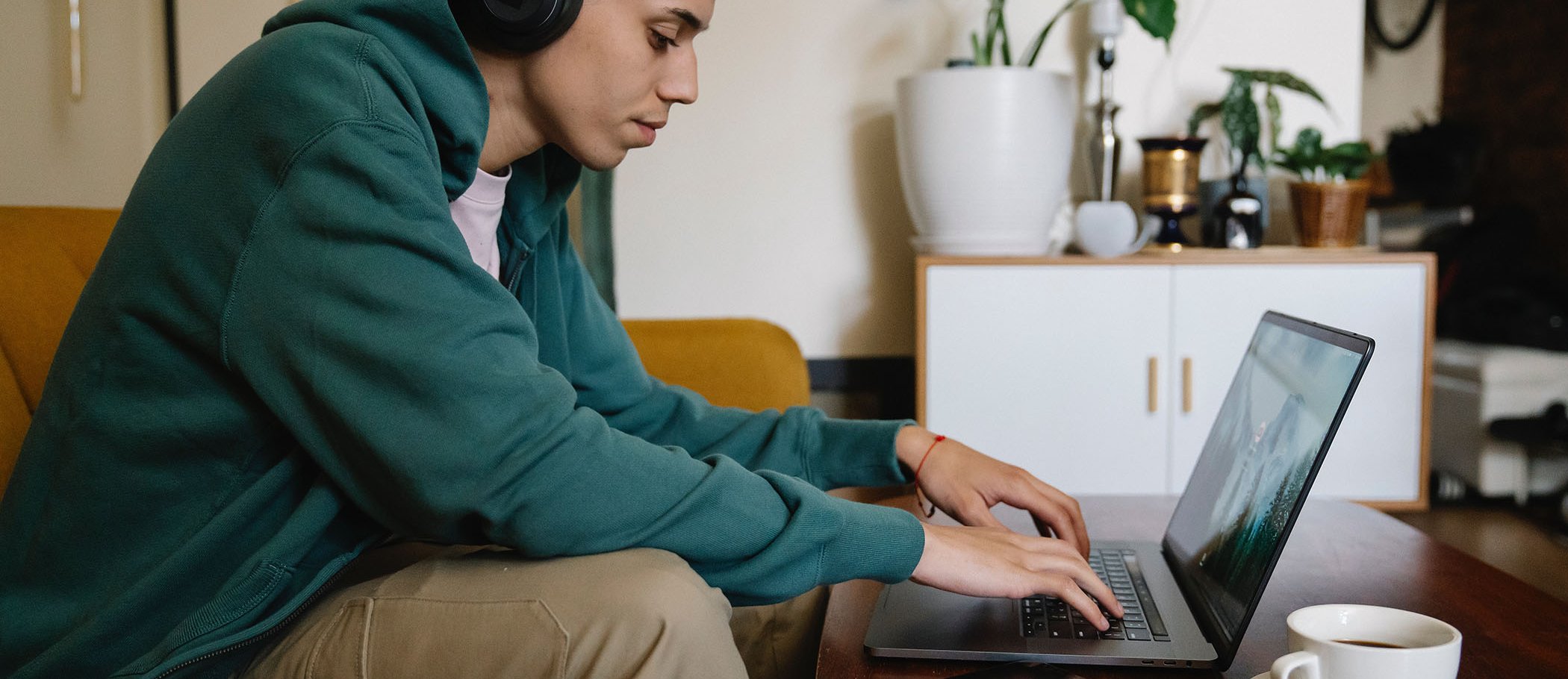 03/07/18
Each course has a number of custom or carefully selected learning resources which focus specifically on the knowledge and skills that students are meant to attain.
The different types of resource include:
Websites.
E-books and manuals.
Sources of statistical data (eg Statista).
Business cases (eg The Case Centre).
Legislation and case law (Aranzadi).
Software licences (Adobe Creative Cloud, SPSS Statistics, etc).
Access to digital films (eg Filmin).
Access to video game portals (Steam).
Articles from scientific publications encompassing all areas of knowledge (eg, in the field of economics and business, Business Source Complete).
Regulations and standards (eg AENOR).
Image databases (eg Artstor).
Among the e-learning resources, one of the most interesting web formats is HTML5; 70% of our text-based content is offered in this format.
You can add your own notes and see comments your teacher and classmates have made. This format's features encourage collaborative work between students.
To find the notes and comments, go to the See annotations tab on the left-hand side of the web-format materials.
Highlights include:
Enriched editor for your own notes, including the option to embed images and videos.
Ability to view comments and notes from your teachers.
Option to share direct links to fragments of the materials.
Notes filter (for user and shared notes and comments).
Current log-on counter (showing how many people are logged on).
Choice of printing notes in PDF format.
Option to view the profile of the author of each note.
UOC learning resources: on their way to full digitization
After enrolment, you will be able to view any digitally available learning resources, as well as choose your preferred format and language, by visiting your Personal area.
We are committed to offering the majority of our learning resources in digital format. By doing so, we can make them available in multiple formats and languages, and on any device. Likewise, and more importantly, the content can be easily updated and adjusted to meet constantly evolving teaching needs.
Starting next semester, more and more digital-format learning resources will be used on UOC master's degree and postgraduate courses, and in two years' time most of the learning resources for all of the university's programmes will be digital.