The #InfoSkillsUOC webinar series is back!
Subject: 
Multidisciplinary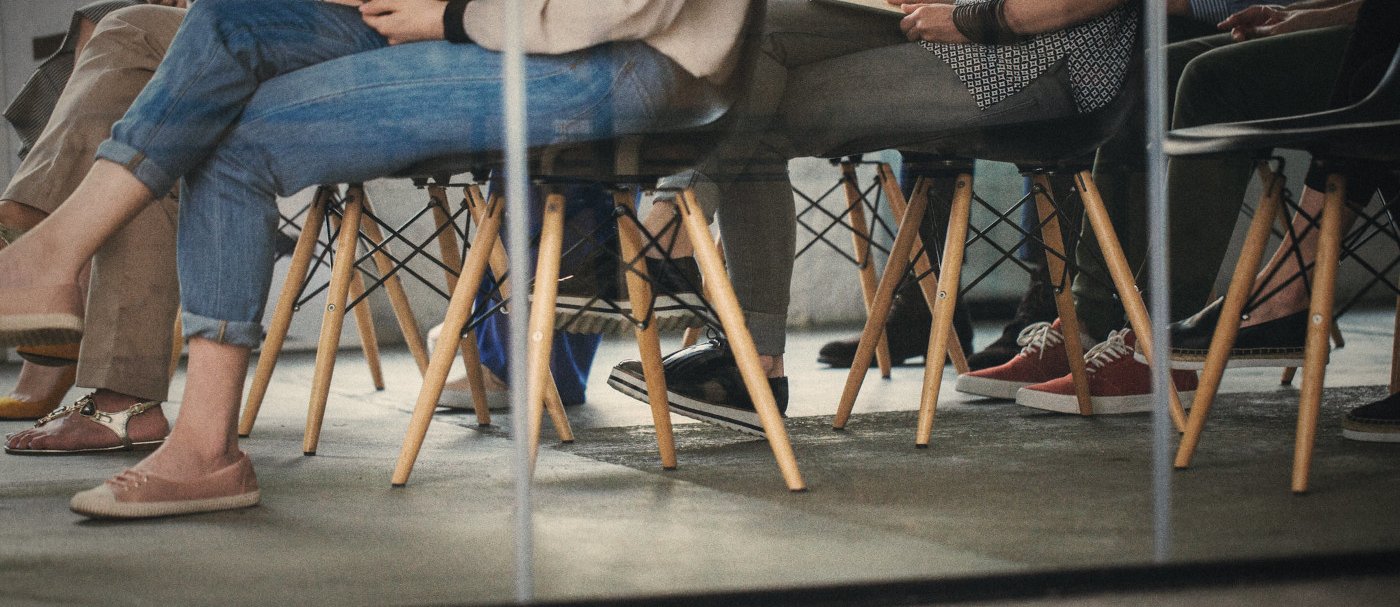 17/03/21
This is a chance to learn how to search for information, which will save you time and help you to find content that meets your needs.
Imagine you have to write a paper on a very specific topic, such as the assessment and prevention of psychosocial risks in the workplace. Right off the bat, you think Google will be faster: you search for "psychosocial risks" and you get millions of results of varying quality which you have to access, evaluate and keep or discard one by one. Now do the same with the Library's ProQuest Central platform, the Google of academic content. Any results you get will be reliable and precise. If you narrow your search and use a few tricks, you will find what you are looking for in no time.
The team from the UOC Library has organized a new series of "#InfoSkillsUOC: specialized information searches" seminars in cooperation with the ProQuest publishing group. The objective is to show you different search methods that you can use throughout your academic and professional career while enhancing your digital skills.
There are a total of four new online sessions, all in Spanish, which will focus on identifying search terms, strategizing to find content, and analyzing and choosing information sources.
The seminars will be held on the last three Tuesdays in April and the first one in May at 6 pm (CET). They will be given in Spanish via Zoom. Prior registration is required.
Final project SOS. Resources and tricks for writing your final project

45 minutes
13/04/2021
6 pm (CET)

Will you be working on your final project this semester? In this session, we will present some useful resources and give you some advanced search tips that will help you progress smoothly.
Identifying and selecting information sources

45 minutes
20/04/2021
6 pm (CET)

To know where to look, you need to first ask yourself what kind of information you need. In this session we briefly review what type of information sources you have available to you and which ones are best for your projects.
The art of knowing how to search: how to select search terms

45 minutes
27/04/2021
6 pm (CET)

Today we have an exorbitant amount of information at our fingertips, and taking a few minutes to establish your search terms can save you a great deal of time. This session will teach you the advantages of having well-chosen keywords.
Basic and advanced search and results management techniques for the ProQuest platform

1 hour
04/05/2021
6 pm (CET)

You will learn how to carry out quick advanced searches and manage results on one of the Library's most high-content platforms: ProQuest Central.
You have access to all of the ProQuest publishing group platforms mentioned in the sessions through the alphabetical list of electronic resources. All you need is your Virtual Campus username and password.
Bear in mind that access to Library resources is determined by your UOC user profile.
ProQuest
The ProQuest publishing group specializes in academic content, and at the UOC Library you will find many of the specialized platforms it offers. The main one is ProQuest Central, a collection of collections comprising thousands of pieces of information on various subjects. If you are looking for very specific content related to your area of study, you will most likely find it in this multidisciplinary collection.