Stellar suggestions for Sant Jordi
Subject: 
Multidisciplinary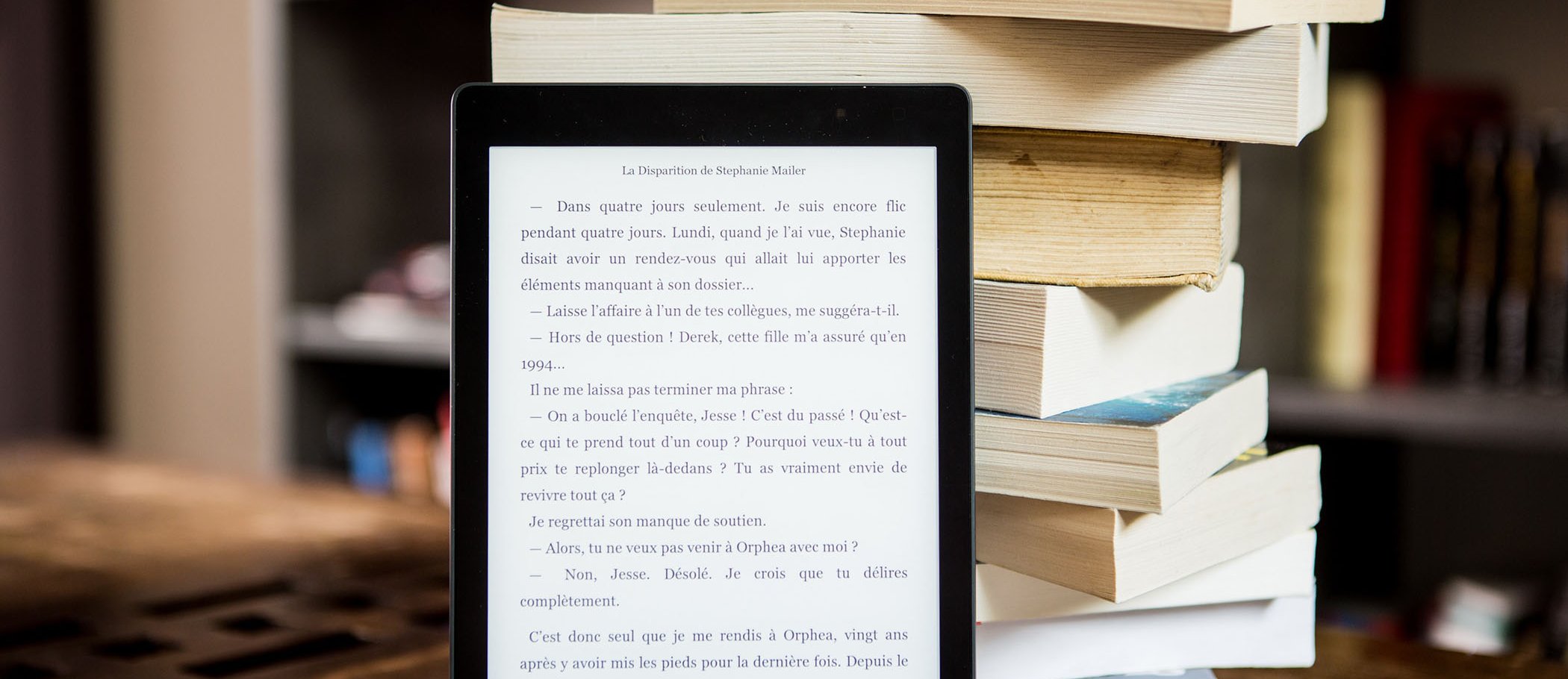 22/04/20
From cinema to communication, here is a selection of Editorial UOC titles available in the UOC Library.
Sant Jordi, or Saint George's Day, is going to be a bit different this year. No stands of books and flowers or readings by beloved authors... But we are die-hard book lovers and nothing is going to stop up us from enjoying this special day. For those of you still looking for a good read, here are some digital suggestions courtesy of Editorial UOC.
The different works, written in Spanish, have one thing in common: communication. Because, after all, isn't that what the written word is all about?
Want to read more?
While the COVID-19 measures are in place, Editorial UOC has joined other cultural and educational institutions in the exchange of knowledge, making around 70 of its e-books on the social sciences available to the general public for the first time.