Start requesting books from other Catalan libraries again
Subject: 
Multidisciplinary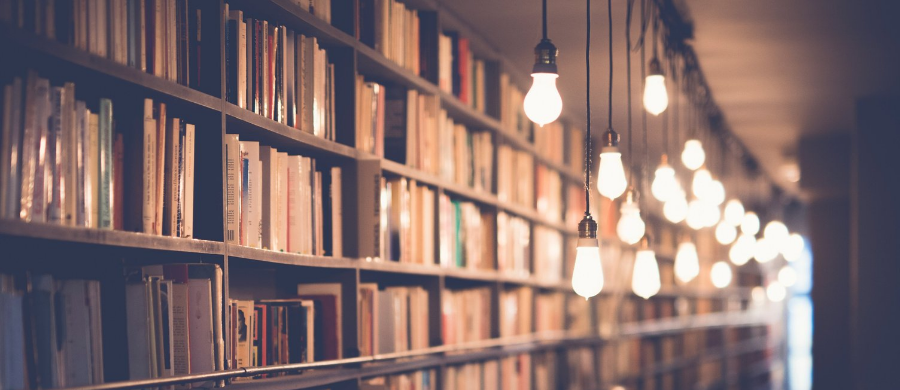 14/01/22
If you can't find a book you're looking for, search for it and borrow it from other university libraries in Catalonia.
View, cancel and renew loans in your personal My account area.
Starting on Monday 17 January, you can once again borrow books from other Catalan university libraries using the UOC Library's search engine. This book loan service, which is also known as a Catalan University Libraries Loan (or PUC by its Catalan abbreviation), has been resumed after a break in the service during which improvements were made.
How can you order a book?
By default, the Library's search engine retrieves information from the UOC. If you're searching for a specific book and you can't find it, you can find out if it is available in other university libraries without leaving the search engine. To do this, select the Catalan University Union Catalogue option in the drop-down list in the search box.
After you have logged in, perform a search and then click on the title of any of the results. A new page will open, containing additional information about the book.
In the section How to get it, you will find the option Ask for it on loan. Fill in the fields in the drop-down form, and choose where you want to collect the book: at a UOC centre, at the Jaume Fuster Library in Barcelona, or have it delivered to your home (view the terms and conditions).
Once you've reserved a book, the Library staff member responsible for it will send notifications about the status of the loan to your UOC email.
Find out more about the service with 7 questions
Answers to users' most frequently asked questions about books on loan from other university libraries.
How many items can you borrow? You can request up to 10 at a time.
For how long? 21 days.
Can they be renewed? Yes, if they are not overdue for return, and up to 6 times.
Where do they have to be returned? They can be returned to the UOC centres, to most UOC points and to the Jaume Fuster Library in Barcelona. You can also return the book by courier or certified mail (see the terms and conditions).
Where can you check the status of the loan? In the My account space in the search engine, where you can check the status of your loans and applications for both documents from the UOC and those requested from other Catalan libraries.
You've had a document out on loan for some time and want to return it. How can you do this? If you have loans from other libraries that should have been returned before the summer, in time this information will appear in My account. You will see that, as an exceptional case, the loan period is longer than the usual 21 days.
Is it possible to collect a book in another library in person? You can also pick up the book in person, at the university library which owns it. You will always have to prove your identity with your UOC card. Before going, and only the first time, you'll need to sign in to My account with your Virtual Campus username and password to update your details as a user of the loan service.
Highlighted text: If you have books on loan from other libraries which should have been returned before the summer, you'll soon find all the information in the My account space.
Now you have everything you need to enhance your searches for information!
If you have any questions about the loan service, please contact our The Library Replies help service.